---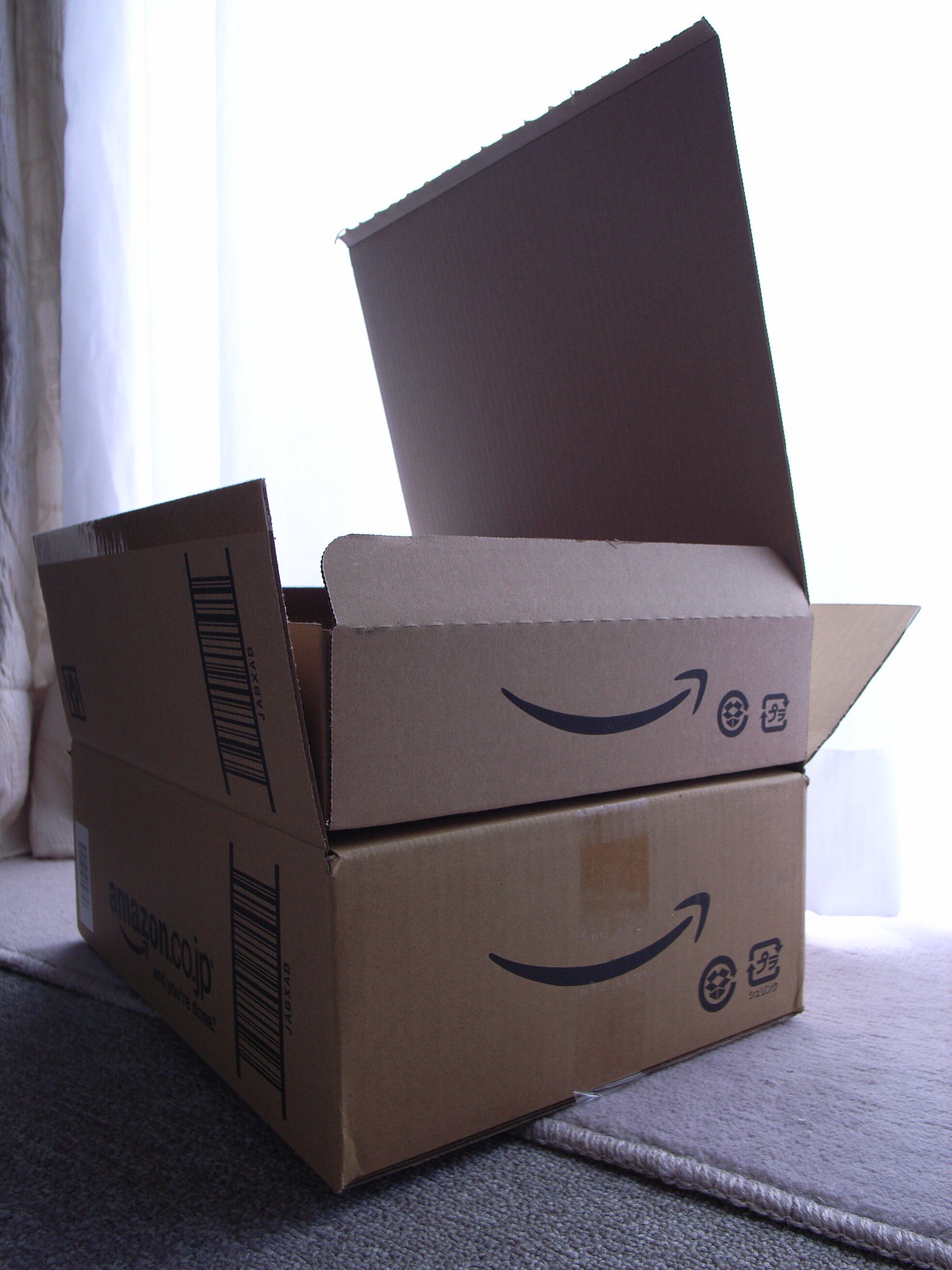 Amazon is taking down listings that claim to "kill" or "treat" the coronavirus, calling them "unapproved medical marketing claims."

As global communities grow more afraid of this deadly virus, some Amazon sellers are using this as a flying attempt to make money. These sellers have listed products like 'advisory books' on how to avoid the virus, vitamin C products, and even disinfecting liquids that claim to 'stop the coronavirus' — assertions that Amazon says it does not endorse.

One product has even claimed to have met the Center for Disease Control (CDC) criteria for "use against the coronavirus." This causes misinformation about coronavirus research and whether or not the disease can be cured.

Just last week, Amazon was among the tech giants to attend a meeting with the World Health Organization (WHO) to discuss tactics to avoid the circulation of misinformation regarding the disease.

Since the emergence of such listings, Amazon has declared a crackdown on any mentions of the virus in listings in its marketplaces. Despite what the company says, a quick Amazon search for the word "coronavirus" proves otherwise.

That very search takes us to a page full of booklets, vitamin packages, and disinfecting materials that claim to "kill" the virus — something that the World Health Organization and other global medical institutions have been fighting to do, but have yet to announce a final solution.

Amazon has iterated its zero tolerance for sellers who violate the company's policies, saying that it will take down falsely-marketed listings. Amazon shoppers have yet to see this.

---
More News