---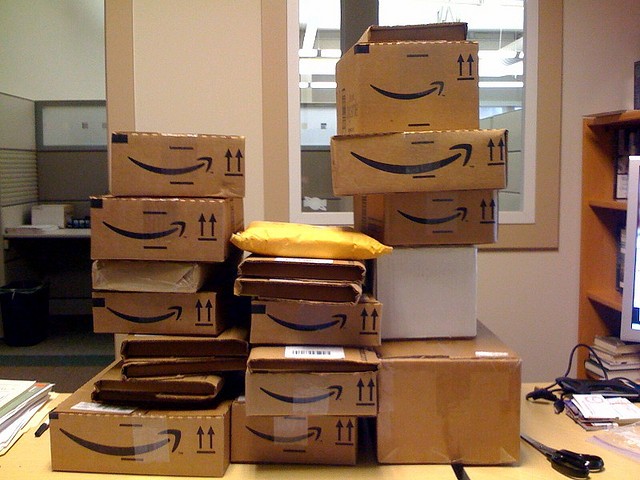 The aftereffects of the coronavirus have led Amazon, the largest online retailer in the world into despair, as the company actively hunts for ways to maintain stock levels of Chinese-made goods.

With China being the number one manufacturer of consumer goods in the world, the spread of the virus has tremendously affected its production capacity, either scaling it back or entirely shutting down factories.

Notably, so, the majority of Amazon's e-commerce is heavily-reliant on the flow of goods between China and the United States, and with the lack of 'participation' from China, the online platform is left with dropping numbers.

Consequently, the company is expected to be affected by product shortages much sooner than its competitors. With that, Amazon has been frantically ordering goods of Chinese origin to avoid product deficit in its marketplaces.

Besides, Amazon's largest suppliers have held back on advertising or promoting their goods to elongate their presence in the market without running out of things to sell. A market emergency is underway as Amazon develops solution plans with its partners and third-party sellers to keep up with the demand of international marketplaces.

The company is growing even more anxious as its 20th anniversary Prime Day blowout sale approaches in the summer. Amazon has expressed a great deal of distress to its sellers, encouraging them to start the restocking efforts. How would a sale event of such a large scale take place if Amazon has nothing to sell?

Its heavy reliance on Chinese-made goods has made Amazon — a retail giant — subject to failure if the virus keeps Chinese factories shut down any longer. Companies like Apple, P&G, and Walmart are also heavily affected by this epidemic.


---
More News