---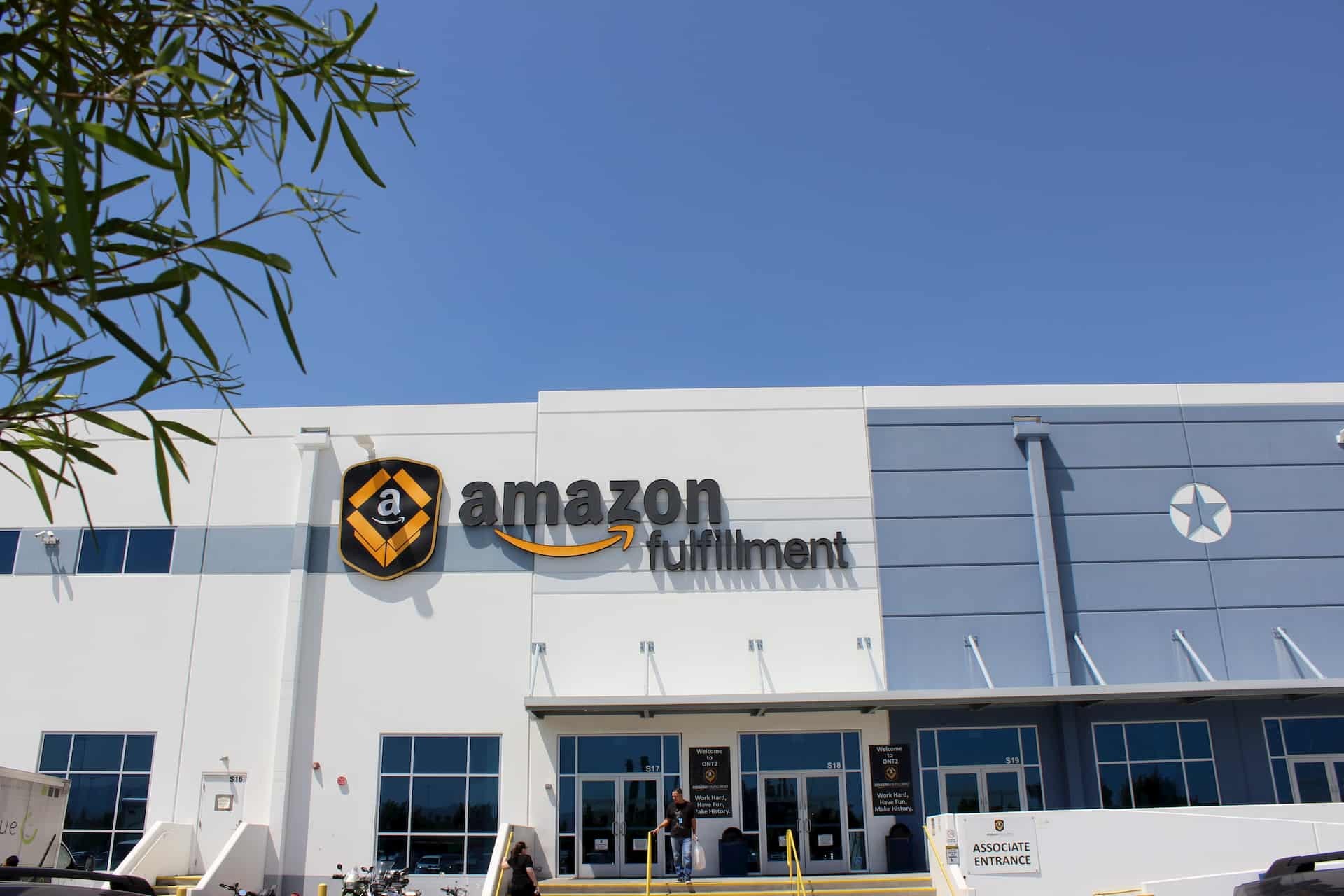 After nearly a month of banning the deliveries of "non-essential" items to its warehouses, Amazon lifted the hold on Monday.
The temporary ban prevented sellers from shipping certain items to Amazon FBA warehouses. This decision was a means for the company to focus on shipping essentials like "household staples, medical supplies, and other high-demand goods" during the coronavirus pandemic.
The ban was the company's response to the increasingly high volumes of orders amid the beginning of the Coronavirus panic-shopping.
With Amazon warehouse fulfillment teams struggling to keep up with the orders, the company says it hired some 100,000 employees last month. As the delivery and order numbers continue to grow, Amazon says it plans to hire some 75,000 more employees this month.
What does this mean for Amazon sellers of non-essential goods?
This means that you can now start to plan the production and arrange for the delivery of your goods into FBA warehouses.
If you've already stored your Amazon goods in one of Freight Right's warehouses close to FBA locations and would like to start getting your goods delivered to Amazon, get in contact with us and we will help arrange for those services!
---
More News