---
Faced with product shortages as a result of the Covid-19 pandemic, Amazon has initiated a sales restriction which will limit deliveries only to high demand goods like medical supplies and household products. This decision is aimed to keep essential items in stock for the next three weeks as the fallout from the virus continues.
By "temporarily prioritizing" high demand products coming into fulfillment centers, Amazon says that they will no longer accept new shipments of "nonessential" goods to their warehouses until April 5. During that period, Amazon will continue to sell regular items on its marketplaces, however sellers will have to store and ship on their own terms if the product isn't already in FBA warehouses.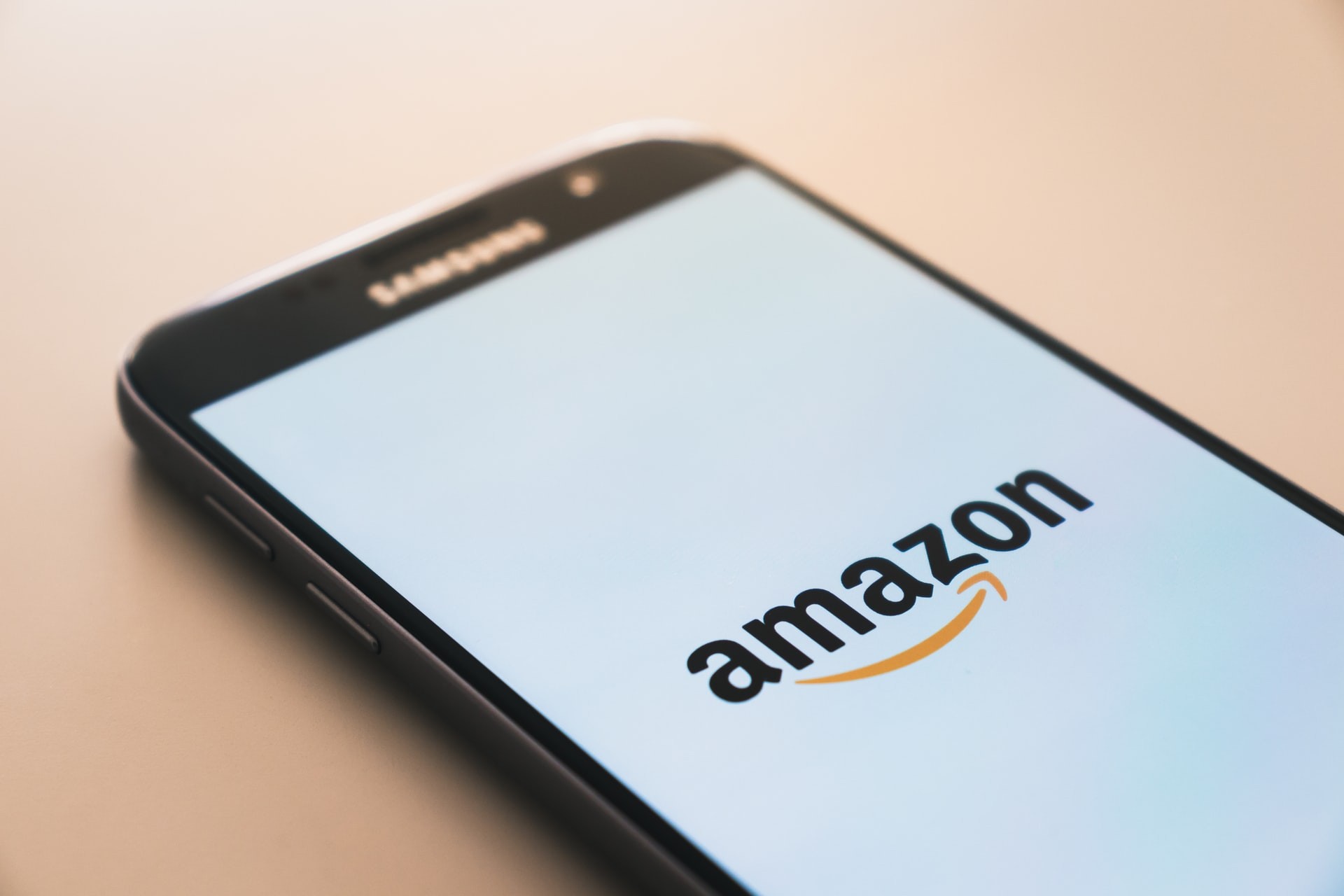 Most of the products that the company is still accepting from its third-party sellers go into six categories: health and household goods, baby products, beauty and personal care, industrial and scientific goods, and pet supplies and groceries.
"We are having increased online shopping, and as a result, some products are out of stock," the Amazon statement read. "This is a change for our selling partners and [we] appreciate their understanding as we temporarily prioritize these products for customers.
Another issue that Amazon faces as a result of the outbreak is keeping up with high volume orders with its current pool of employees. The company announced that it will be hiring 100,000 full and part-time jobs across their U.S. fulfillment centers and delivery network.
Given that the hospitality and travel sectors have had a hard blow as a result of this global crisis, the retail giant encouraged people whose jobs have been "economically impacted" to apply to their newly-opening positions, until the situation returns to normal.
To attract prospective hires, Amazon will invest over $350 million in employee compensation-- by paying an additional $2 an hour to all employees, through the end of April. Depending on the region, Amazon will pay an additional £2 per hour in the U.K., and about €2 per hour in the European Union countries.
---
More News