---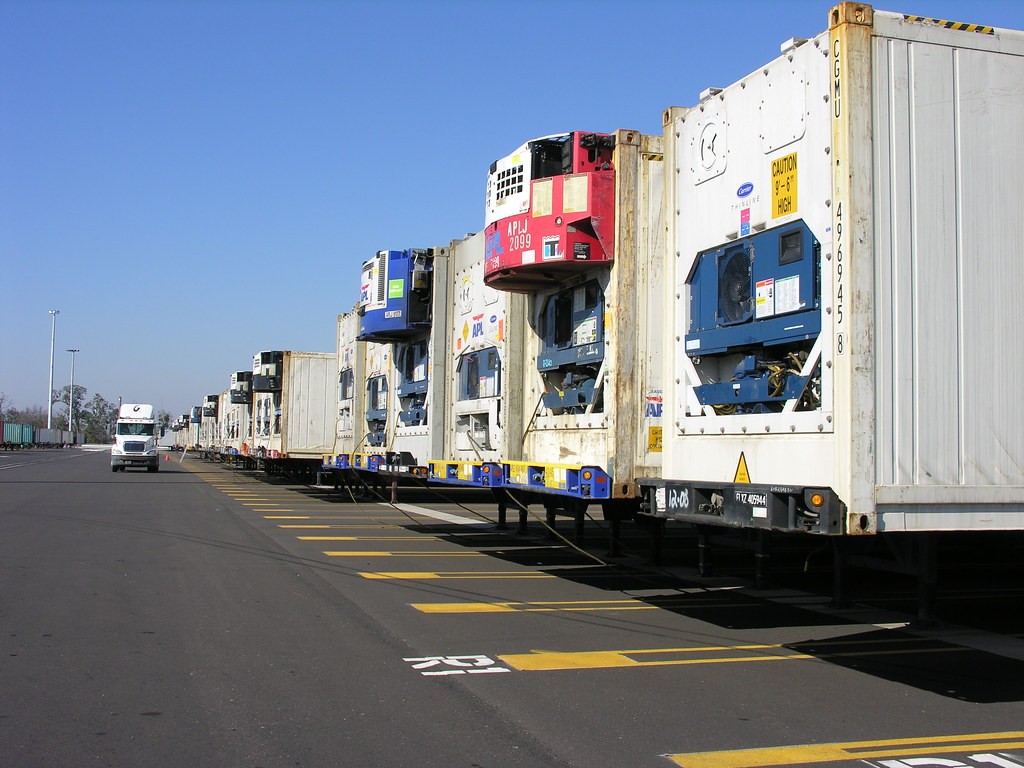 China's overcrowded container terminals and ports have created a reefer plug shortage, ruining tons of perishable cargo in these ports. Now, carriers are demanding change by imposing charges on every reefer container headed into Chinese ports.

After the coronavirus outbreak in China, key maritime ports like Shanghai, Ningbo, and Xingang have become extremely congested. In this case, reefer containers are moved inland and 'stored' in terminal yards, creating an intense shortage of space and plugs for incoming refrigerated containers.

This is a chain reaction to the virus and the lack of local trucking capacity-- there are not enough truckers to ensure the consistent outflow of these goods from ports to their intended destinations-- causing a disrupting backup at the terminal.

Japanese carrier Ocean Network Express (ONE) has announced that it will be following its competitors to impose a congestion surcharge of $1,000 for every reefer container that is delivered and stored in Chinese ports.

The spread of Covid-19 poses a force majeure for carriers, which means that they can now abandon cargo in alternative ports. Consequently, shipping companies have diverted into holding their refrigerated containers at less-congested ports in nearby countries like Taiwan and Korea, until the situation in China is improved.

Companies like CMA CGM, MSC, and Zim have joined the efforts to protect short-lived goods from spoilage and the overholding of their containers in low-functioning ports.

Major carriers explained that it's not just about plugging the containers in for refrigeration at the port, but it's also about the short shelf life of these goods-- they're not being sent to stores in time to avoid spoiling.

The reefer crisis isn't only delaying import efforts or causing a scarcity of refrigerated items in the market but has also kept insurers on high alert for the incoming claims of damaged goods. Spoilage claims are expected to equal tens of thousands of dollars for every unit, causing financial and economic chaos for Beneficial Cargo Owners (BCO), and insurers, alike.

---
More News