---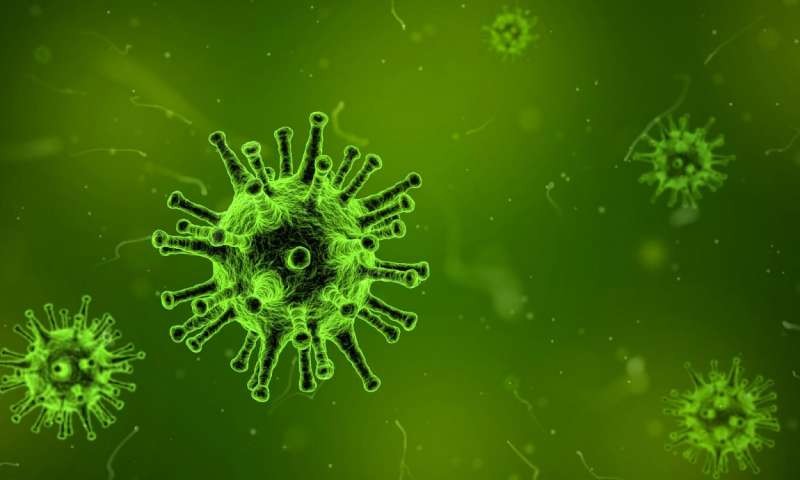 It is no question that the emergence of the Wuhan Coronavirus in China has gone to affect the lives of hundreds, and has resulted in the deaths of 81 people in various countries, with an estimated infected number of 3000 others.
Evidently the effects of this virus go beyond sickening people. It has resulted in disarray within financial marketplaces worldwide.
This became more evident on Monday, as markets across the board saw their biggest one-day drop of the year thus far. Chinese commerce experts say that the virus is also expected to affect trade activity, manufacturing, transportation, and even the service industry.
The outbreak has resulted in serious ramifications in the sectors of e-commerce, trade, and logistics as Wuhan is a major river port for freight transportation in and out of China, which hosts an average of 1.5 million containers a year. The Yangtze River cuts through the middle of Wuhan, making this a crucial pass-through location for domestic and international trade and freight-forwarding.
Its centralized location can very well mean that many consumer goods and other cargo materials can be caught in the midst of an unsettling situation. As a precaution, the port had begun to slow down its vessel traffic a week ago.
In addition to closed or low-functioning ports, the Chinese government has ordered for major manufacturing facilities and companies to shut down and remain closed until Feb. 8, when they will look over the conditions of the ports, and make further decisions depending on the state of the virus.
This will affect hundreds of suppliers in a myriad of different industries. Some critics even say that this virus epidemic can affect trade policy between the United States and China, making it difficult for China to fulfill its promise of purchasing more U.S. agricultural products and energy.
---
More News