---
As a direct response to the effects that the COVID-19 has had on the supply chain -- specifically air transport -- a line of airlines have announced that they will be transforming their grounded passenger planes into freighters to ease the turmoil within the international trade industry.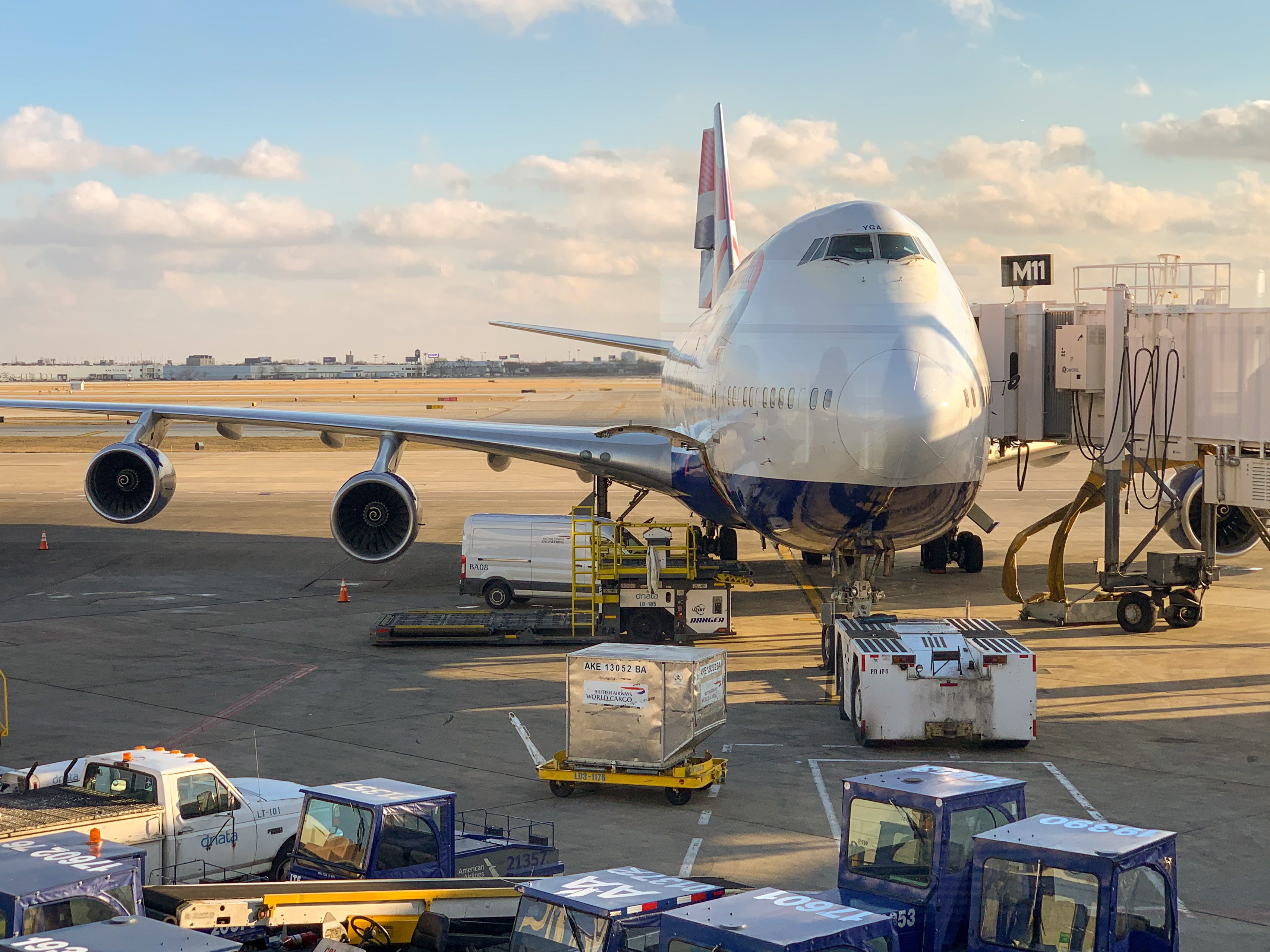 The novel Coronavirus pandemic has resulted in numerous international travel bans, including President Donald Trump's most recent one, where he disallowed any travel from countries within the European Union to the United States. This decision instantly resulted in the cancellation of hundreds, if not thousands of flights. That, in turn, caused the grounding of hundreds of passenger planes for each major airline.
Within just 24 hours of President Trump's announcement, air cargo rates increased by 200-300%, creating an additional unsettling within the air freight industry.
Now, air companies are making a strategic comeback by launching charter operation services to facilitate the chartering of any mainline or passenger line aircrafts between participating U.S. and international airports. This will not only put their parked airplanes to use, but will also help them make up some of the money that they've already lost for canceled flights.
These newly-launched charter-operations will enable the freight arm of companies to move belly capacity freight on passenger aircrafts between major U.S. airports, without any actual passengers aboard.
While this will ease some of the capacity and availability issues that air freight is facing, cargo prices are expected to sky-rocket even more.
---
More News