---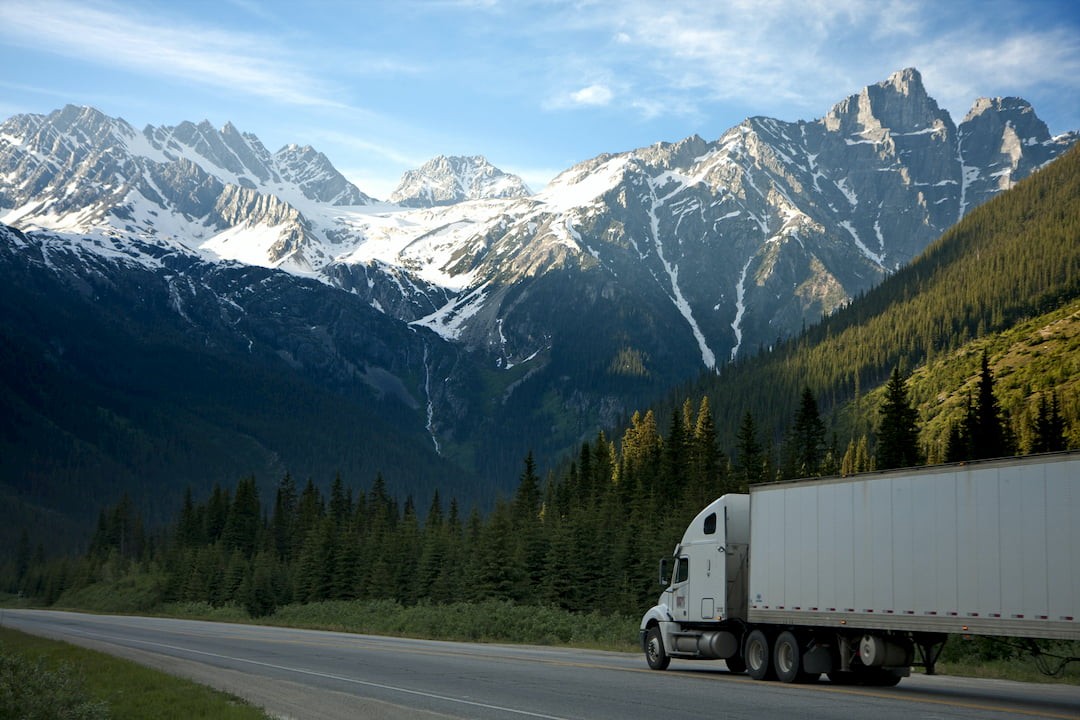 Between increased demand, last-mile difficulties, and a shortage of drivers, trucking had a wild year in 2020. Like many other parts of the freight industry, there was hope that after the holidays things would slow down a little bit, but demand remains strong and issues brought on by early-pandemic factory shutdowns in China are beginning to impact production supply chains.
In early December, Volswagen drew attention to what, at the time, was considered a minor chip storage that VW believed would run into the first quarter of 2021. Other motor vehicle companies, however, seemed unconcerned, citing enough margin for a little dip in supply.
Now, about two weeks into Q1 of 2021, many automakers across the industry are facing disruptions and are being forced to prioritize higher-profit products. In fact, Reuters reports that last week, Ford, Toyota, Fiat Chrysler, and Nissan all announced varying levels of production cuts on their vehicles.
The halts in production are caused by suppliers being unable to secure important semiconductor chips, which are used in infotainment systems and many battery powered systems in both electric and internal combustion engines. These silicon chips perform control and memory functions in a wide range of products like computers, cellphones, vehicles and even microwave ovens.
The supply issue with chips began in the early stages of the pandemic when the factories responsible for making these chips closed down. However, the issue was also exacerbated last July when President Trump imposed sanctions on 11 Chinese companies over alleged human rights violations, including adding China's Semiconductor Manufacturing International Corp. to a trade blacklist.
The semiconductor chip shortage hit the computer industry first. Automobile sales went down when COVID-related restrictions went into effect, but the work from home and remote learning boom caused a huge demand for personal computers resulting in a shift in clientele for suppliers.
Now, however, though automobile sales are on the rise again, the demand and limited supply of chips and shift in market may mean a lack of lack of inventory for automobile dealerships. This is an unfortunate blow for an industry finally "catching up" from the downturn in the spring.
However, the question for those in shipping is, is this effecting trucks? With truck orders reaching almost 100,000 in November and December, a delay in the supply chain for truck production could be another blow to an already struggling member of the freight industry.
So far, however, major truck manufacturers report no immediate problems as a result of the shortage. While truck manufacturers have not been directly impacted, many of their suppliers are. Therefore, according to Freight Waves, those in the industry are watchful, especially as orders for new trucks are reaching near record levels.
Experts say that supply chain issues for the semiconductor should be resolved by April or May, meaning that if truck manufacturers can hold on until then, hopefully there will be sufficient supply to meet the growing demand.
For more industry related news, follow @freightright on Twitter.
---
More News