---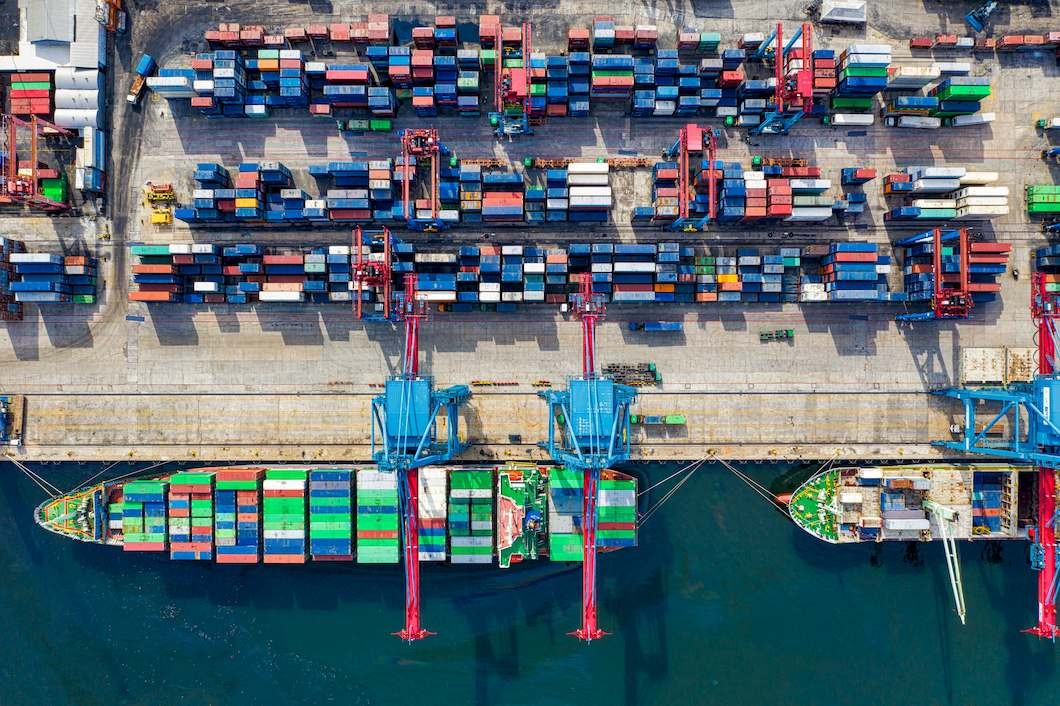 After a record July and August, Long Beach port is so busy that they are storing shipping containers at the privately owned former Boeing site near the Long Beach Airport.
According to Long Beach Post, the site is owned by the industrial property developer, The Goodman Group, and they have a short-term license approved by the city of Long Beach in order to help store the excess containers.
A spokesperson for the group indicated that the port being full is a result of "unprecedented demand" rising from the pandemic and "growth in online retail sales." Even though COVID-19 has caused uncertainty for both international trade and the national economy, demand continues to grow and sellers are rushing to stock their inventory before holiday shopping begins. In fact, demand for products like home improvement items, exercise equipment, and furniture have all grown, with more people at home due to the pandemic.
While this holiday season will be different than any before it, it seems many sellers are preparing for a high volume season. This is unexpected, considering the state of the international selling market just five months ago, when, according to the Executive Director, Gene Seroka, the Port of Los Angeles saw their lowest container volume in more than a decade.
August through October, or peak season as it is known in the shipping industry, is always busy, but the growing demand for e-commerce and virtual shopping has caused bottlenecks in many supply lines, especially with over-filled ports and diminished trucking capacity. Freight forwarders and shippers need to be in good communication about hold-ups and how to avoid them when possible. A season like this requires planning ahead for problems and having a reliable freight forwarder to help navigate the changing landscape.
---
More News