---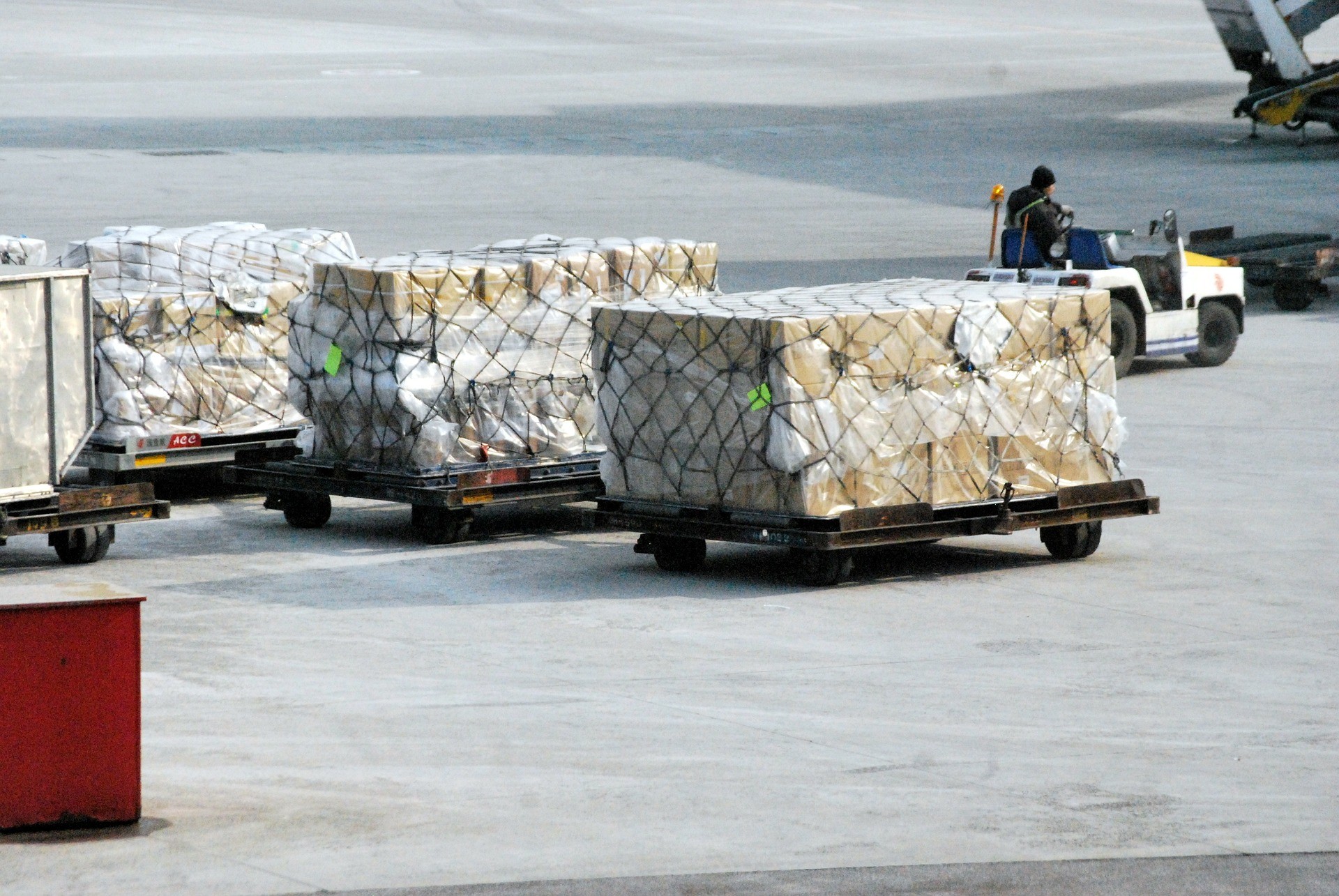 President Donald Trump's Europe-U.S. travel ban has already substantiated a negative impact on trade, especially on the transportation of air cargo. During his Wednesday evening address, the President announced that all travel, including cargo transportation coming from continental Europe, will be banned— an order which will go into effect tonight.
Following the President's address, major airlines like Delta, American, United, and others canceled the majority of their international flights between Europe and the U.S., which has left importers confused as to what to do next.
In addition, Delta announced that the company will cut back flight capacity by 40% by parking 300 of its international-flying planes. Other flight companies have followed Delta's example, and have canceled hundreds of flights.
How is this affecting air freight?
As a result of the degrounding of passenger flights, the belly load capacity has drastically reduced by about 90-95%, which in turn, has left the remaining airlines with no choice but to increase cargo rates by 200-300% of what shippers once had to pay.
Prior to the ban, for example, shippers paid 80 cents per kilogram for a 1000 kilogram shipment on a spot rate basis, but now, the rates are fluctuating upwards. The current quote for a similar shipment would be something like $1.65 per kilogram — a 200% increase from before.
What we recommend you should do
Freight Right logisticians are closely monitoring the unstable air freight situation at hand, and are working hard to create workable solutions to best serve the needs of our clients. Meanwhile, they recommend that you:
-Plan your freight accordingly;
-Contact us for quick routing and allocation services for your air freight.
---
More News