---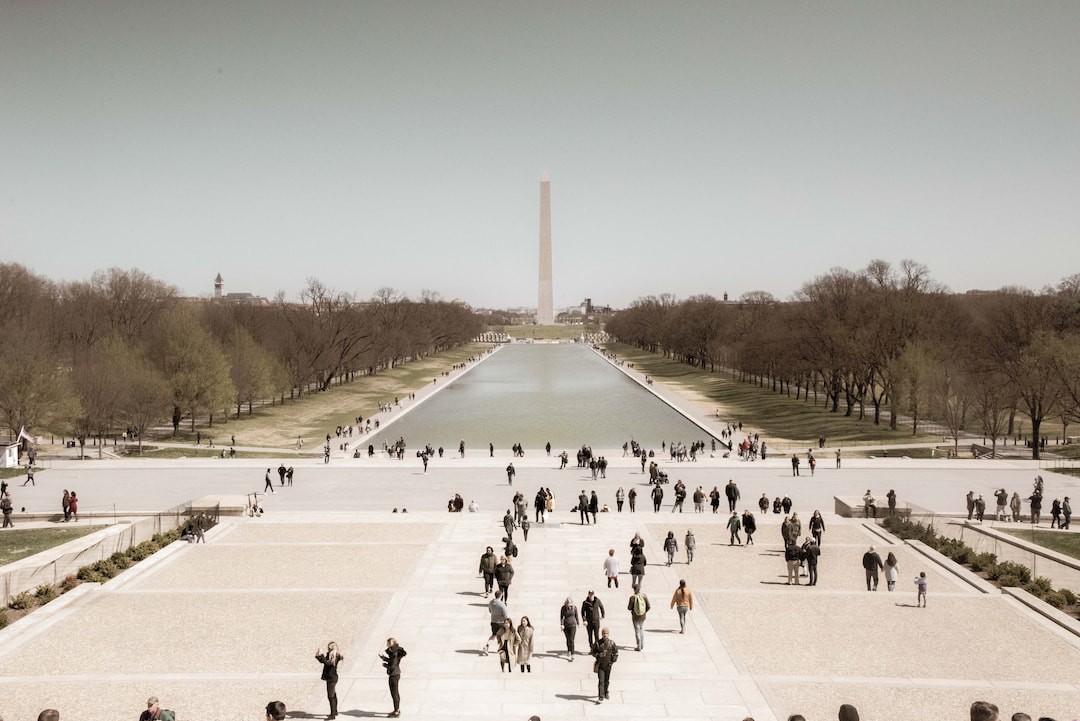 On July 6, 2018, the United States Trade Representative (USTR) introduced a set of duties on goods from China that have an annual trade value of approximately $34 billion as part of Section 301 of the Trade Act of 1974. This section allows the president to take appropriate action that would result in the removal of any act, policy, or practice of a foreign government that would violate the international trade agreement or unreasonably burden the US economy.
Since those duties were introduced, several lists of exclusions were produced that allowed certain products to be exempt from the tariffs for a designated period. That period has since been extended multiple times, with the last extension ending on October 2, 2020.
However, on August 3, 2020, the USTR opened a process for the public to weigh in on whether to extend those exclusions for another 12 months. On September 30th, however, the USTR announced extensions for nine products from list one and twenty-eight products from list two through the end of 2020. This, then, is a 3 month extension rather than 12 months.
Products included in List 1's extensions are some DC electric motors, PET/CT scanners, steel dies, operator riding self-propelled aerial work platforms, retainer assemblies of cement, extrusion machines for rubber processing, and bronze and brass safety valves. List 2's exclusions include machine tool stands, digital clinical monitors, some resins from elastomeric petroleum, electric motors, circuit and current interrupters, infrared motion sensing switches, coupler assemblies, components used in buffering/cushioning systems, and portable electrical gas monitors.
By only extending the exclusions four months could help the US maintain leverage over the implementation of China's Phase 1 trade deal, however the move increases uncertainty and instability for importers of extremely popular products, including many electronics such as smart watches and other bluetooth devices. It remains to be seen whether or not these exclusions will be pushed again in the future.
---
More News