---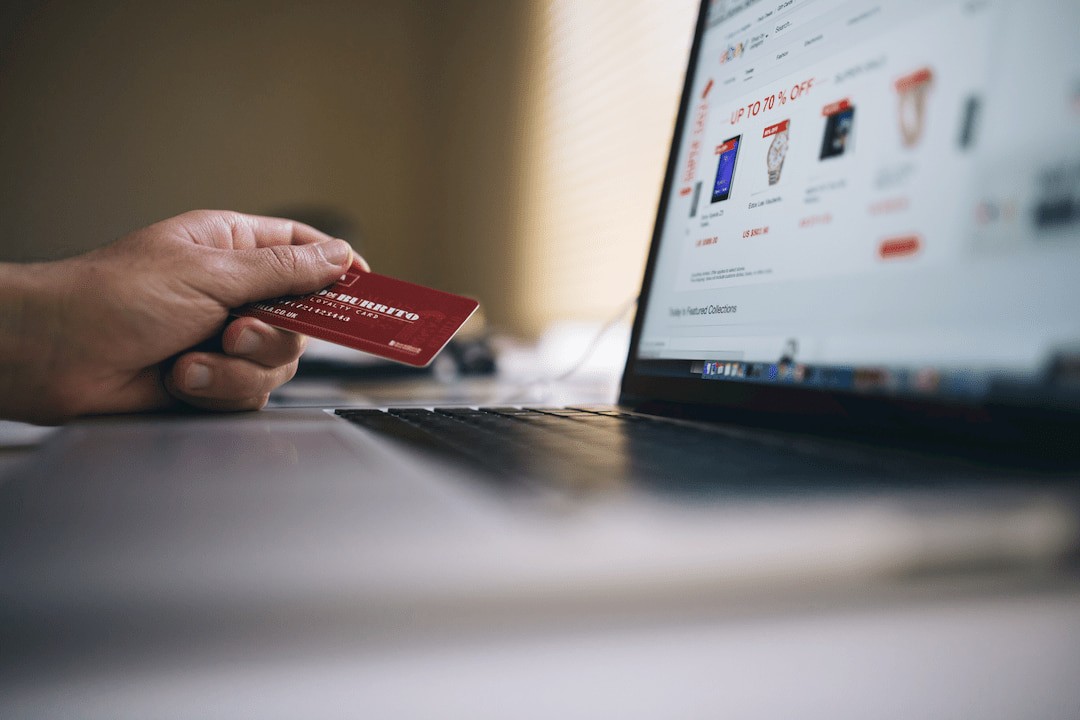 As the end of October approaches, this year's record-breaking peak shipping season is starting to settle down, but with the e-commerce boom and the rest of the holidays coming up, logistics services are going to be more important than ever if businesses want to finish Q4 strong.
2020 has been an unprecedented year, and the freight industry has felt some of the heaviest effects. To succeed in the rest of 2020 and to start the new year strong, businesses need to be equipped for what the rest of Q4 might hold. To prepare, we look back at some lessons already learned in the 2020 peak season, and forward to what may be in store.
Regular peak seasons, that is, ones without a global pandemic, are relatively easy to predict and strategize for. However, add sweeping 7-month long country-wide shutdowns and massive changes in consumer demand, and things get a little more unpredictable.
This season, shippers and business owners are dealing with overloaded ports, trucking shortages, volatile rates, and many still unforeseen challenges. However there are some strategies that will allow you to overcome.
Tip #1 Develop a highly responsive supply chain.
The pandemic changed a lot for the freight industry, but the biggest challenges have been expense and shipping times. Freight has become costly and slow, two problems that can wipe out profit margins. To counteract these issues, one of the best things you can do is invest in the responsiveness of your supply chain. This means partnering with 3PL's who have and make use of top of the industry technology for forecasting and visibility and employ experienced, knowledgeable logisticians.
Why is this important? If your supply chain can adapt, then you can adapt and adaptation is key. With so many uncertainties surrounding this year, one of the most unpredictable is demand. Navigating supply and demand is always complicated, but with the added volatility of 2020, sellers don't want to be left with too much product, but they also need to have enough to fill demand and not miss out on sales.
Therefore, if your supply chain is responsive, you can adapt quickly to trends and respond appropriately when there is a change in demand.
Tip #2 Have the means to deliver inventory late in the season.
For the holidays, businesses usually stock up in the weeks before Black Friday and the subsequent shopping season in order to have enough inventory for the season. However, for 2020, when demand is volatile and warehousing expensive and limited, maintaining a steady drip of supply rather than an early flood may help you meet demand with less risk. However, shipping is at its least reliable during the holiday season so having a trustworthy, skilled freight forwarding company is important.
If you do embrace this strategy, plan ahead! Communicate with your freight forwarder your timeline and work with them to develop a late fulfillment season plan that helps your business thrive. Even if you plan to have more than enough stock before the season, keep lines of communication with your suppliers and forwarder open, so that in the event you need more product, the process is already begun.
Tip #3 Prepare for mistakes and delays.
It's peak season. During COVID. In 2020. So, plan for mistakes, delays, hold ups, storms, inaccurate shipping times, or killer insects. Build time into your schedules for plans to go wrong and shipments to be delayed. Have a cushion of product, order earlier than you normally would, and invest in a quality freight forwarding company. All of those strategies will keep you from losing sales or losing customers because you couldn't fulfill an order at the promised time.
A freight forwarding company who communicates promptly and is proactive in avoiding roadblocks will be essential to navigating both the rest of 2020 and 2021 as the freight world continues to change and challenges arise. At Freight Right, our technology allows instant communication and visibility so that you have as much notice as possible and our team is one of the best in the business. With our years of experience, we are ready to handle any curveball 2020 can throw.
Tip #4 Customer service is key.
One of the most important aspects of any business is customer service, but this will be especially true of a more unpredictable season, like this year. You may not be able to plan for every eventuality, like a missing shipment or an inaccurate shipping time, but you can provide the best service possible to your customers, so that when issues do arise you already have their trust and their forgiveness.
How do you do this? Anticipate need. Offer expedited shipping close to big holidays. Make same day delivery, free returns, or curbside pick up an option. Your last mile logistics services are going to be key for this. Work with your 3rd party logistics provider and plan in advance if you want to take advantage of this strategy.
Tip #5 Utilize your freight forwarder.
In all of these tips, a common theme is the support of a great third party logistics professional. Having a seasoned, knowledgeable freight forwarder can give you the support you need to finish 2020 strong. It also frees you up to focus on the aspects of your business that you know best and will equip you best for the busy season, and saves you time and headache dealing with shipping.
---
More News