---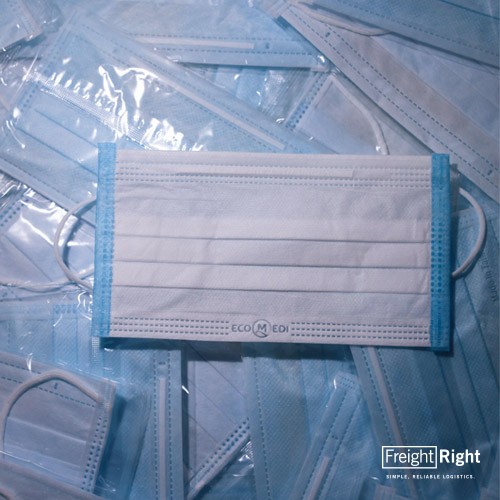 Many Chinese manufacturers are taking advantage of the current pandemic and shortages for medical supplies. Unfortunately so do many opportunistic companies with dubious manufacturing and trading standards. On April 1st, the Chinese government started to crack down on the manufacturing and sale of masks of questionable quality.
As the novel coronavirus is largely believed to have originated in China, the government rightfully is concerned with its manufacturers flooding the world with ineffective masks putting more people at risk. Witness the hundreds of posts on social media of chartered airplanes delivering millions of masks from China to just about every corner of the world.
It doesn't help that countries are scrambling to supply their medical professionals with personal protective equipment (PPE). Many governments are relaxing the rules around the import and manufacture of masks, sanitizers, ventilators, and more.
The new regulations in China require that manufacturers obtain medical device registrations, something that has been required in developed countries for many years. Failure to produce the certification may result in seizure, confiscation, and destruction of these goods at the time of export. The new rules are accompanied by a near 100% inspection rate at the time of export.
There will still be companies evading these regulations but the enforcement will bring the manufacturing of PPE closer to the quality standards of the importing countries.
As hard as this may hit the supply of PPE it is overall a welcome change to ensure the safety of the people fighting on the frontlines of this strange war.
---
More News