---
On Thursday, the Food and Drug Administration barred 65 of the 80 authorized Chinese manufacturers from exporting N95-style face masks to the United States for medical use.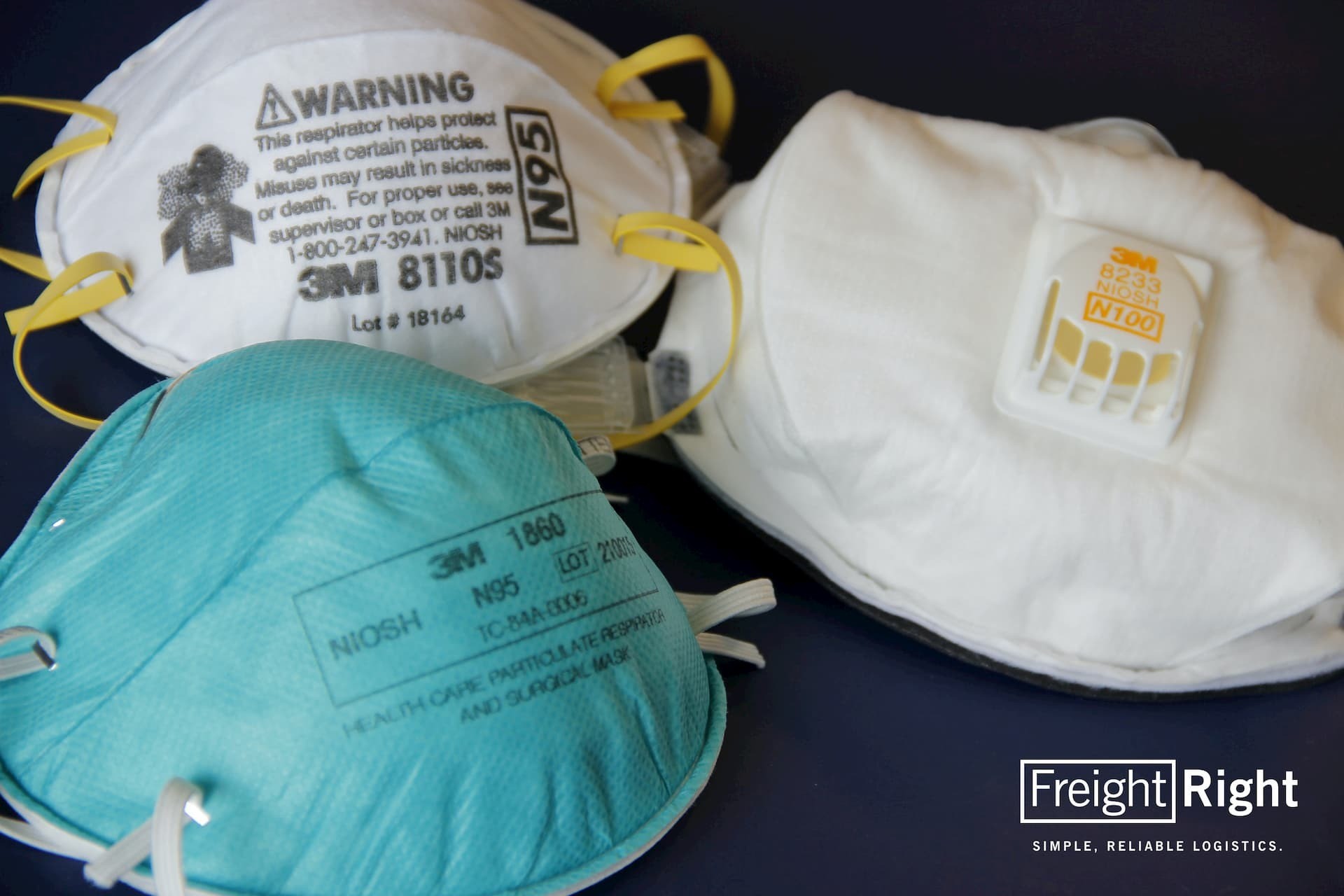 Despite federal data that pointed to the ineffectiveness of these masks for protection against the Coronavirus, the FDA approved their importation in mid-April. Millions of these masks have since been purchased and donated to U.S. hospitals during the fight against the Covid-19 outbreak.
The masks were never tested by American medical regulators prior to entry to the country, but were alternatively required to be vetted by accredited laboratories to meet CDC standards. The latter called for the filtering of 95% of particles equal to or greater than 0.3 microns, including the novel Coronavirus.
The two health agencies also tested some of the KN-95 masks that lacked agency approval. The FDA found that one of the masks blocked only 1% of the particles, as opposed to required 95%.
The FDA removed all non-tested masks from its list, giving their manufacturers 45 days to get tests, so that they can be re-approved for importation.
To be guided to the FDA website for more information about the banned masks, click here.
---
More News