---
In a year of unprecedented challenges to logistics and the resilience of the supply chain, shippers have faced unheard of rates, extraordinary demand, and major disruptions including blocked canals, shutdowns, and natural disasters.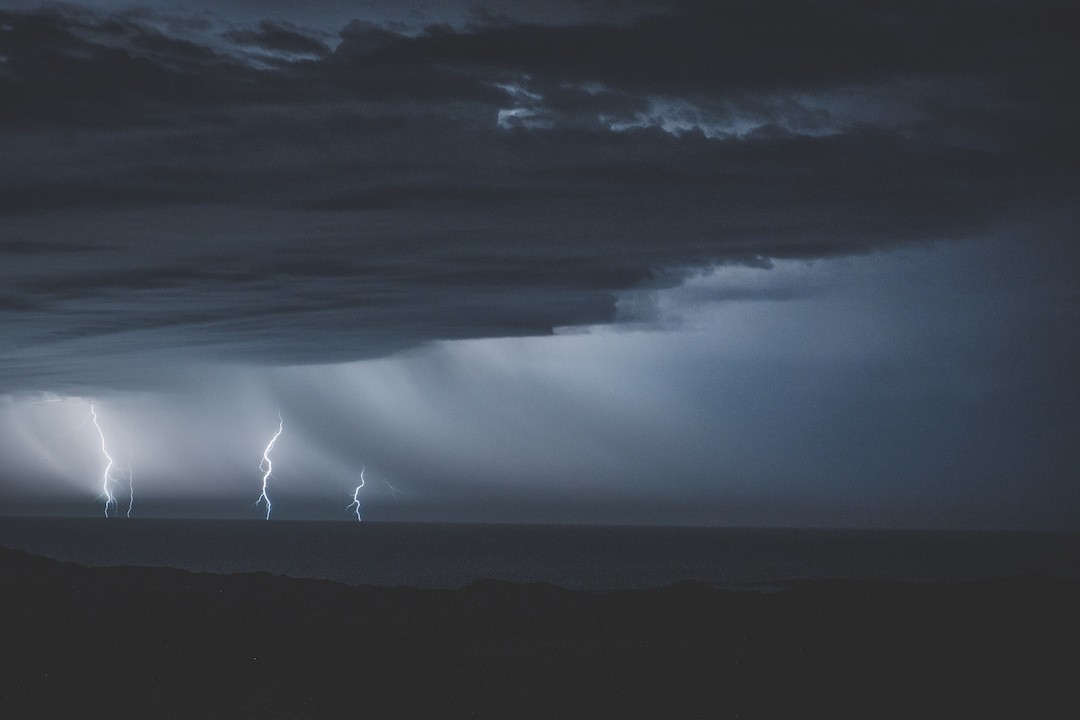 The latest in supply chain disruptions is typhoon In-Fa, recently downgraded to a tropical storm, that made landfall this past weekend in eastern China,
Among the affected areas are many key air and ocean ports including Shanghai Pudong Airports and the sea ports of Ningbo, Shanghai, Changzhou, and Nanjing, Freight Waves reported.
How has this affected logistics? All flights in and out of airports in Shanghai, Ningbo, and Hangzhou were cancelled Sunday and Monday, with many flights cancelled earlier in the weekend, and flight schedules are unlikely to recover until the middle of this week.
For ocean freight, in the largest and third-largest container ports in the world, Shanghai and Ningbo, respectively, container terminals were shut down for several days, delaying vessel movements. Additionally, according to Freight Waves, many warehouses were shut down resulting in a backlog of cargo not delivered to the ports and delays in production.
As we saw with the closures at Yantian, even a few days in this key location can cost the supply chain substantial amounts of time and money as delays affect vessel itineraries, flight schedules, and equipment levels.
While the weather appears to be abating and air and sea port authorities are confident that scheduled moves can resume, shippers with goods moving through the area should prepare for at least a few days of delays.
In-Fa is not the only disruptor currently hitting supply chains, however. In Vietnam, COVID related lockdowns are resulting in serious problems for logistics in Southeast Asia. According to the Freightos Baltic Index Update, logisticians are reporting cancelled flights, sailings, rail service, and equipment shortages.
Both of these disruptions combined with ongoing issues of elevated demand, equipment shortages, and constrained vessel space have put incredible pressure on rates, particularly out of Asia.
The Freightos Baltic Index (FBX) reports that the average rate per forty-foot equivalent unit from Asia is $18,346 to the West Coast and $19,620 to the East Coast. These rates are 6 and 5 times higher than rates to the West and East coasts, respectively, a year ago.
As we get farther into peak season it is likely that these rates will only continue to increase. All vessel space is basically in use and continued disruptions like this typhoon will only cause more delays and imbalances with equipment. As carriers fight to keep up with the ever increasing demand, especially with the holidays on the horizon, the logical result will continue to be increased rates.
Out of the ocean, congestion on the rails and a shortage of trucks will continue to make moving goods from ports in the US to their final destinations difficult, delayed, and expensive.
Our advice to shippers is to book early and be creative. Use an optimized modal mix to ensure inventory when you need it. Not sure what this looks like? Talk to one of our experts today!
---
More News