---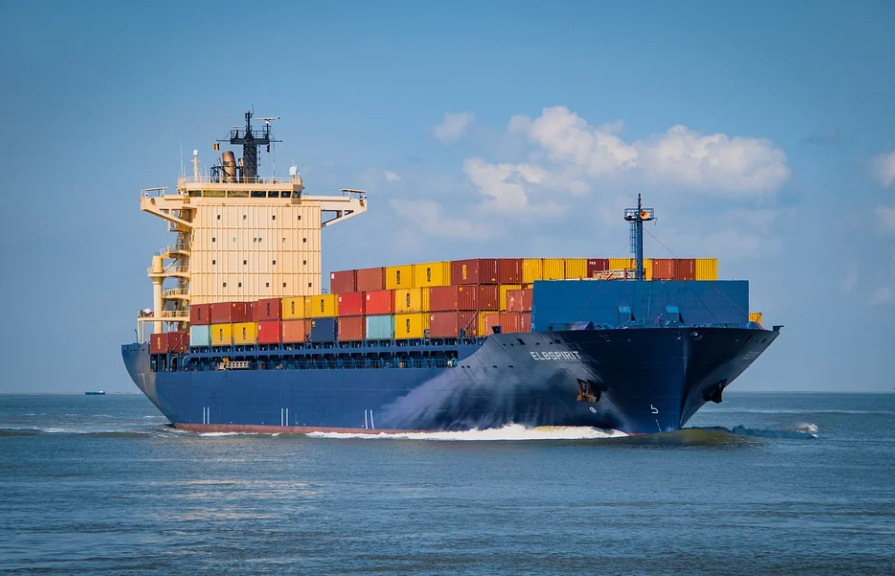 It has been all gloom and doom in the trade news lately. The Executive Branch of our government supplies constant barrage of tariffs, escalating rhetoric, and brinksmanship. China, on the other hand, is proving a worthy opponent matching the rhetoric and even upping the ante by throwing in airport closures in Hong Kong. Importers, exporters, logistics professionals, and many aware importers are in panic mode. The expectations are so low that any sliver of good news is amplified and disproportionately celebrated.
Well, we are here to tell you there is finally some good news. The US Trade Representative announced that certain items from List 4 of Section 301 tariffs will not be subjected to an additional 10% tariffs until December 15. These items include laptops, monitors, cell phones, video game consoles, certain toys and certain items of footwear and clothing. These are items that would hit the US consumer's spending power directly and potentially reframe the trade war to look more like a tax on US Consumers of pretty much everything made in China. This list of postponed tariffs, now referred to as List 4B can be found here. In total, the list covers more than 650 tariff items. President Trump said he delayed the imposition of 10 percent Section 301 tariffs on hundreds of Chinese products to avoid price increases for Christmas season. The president also claimed the tariffs had virtually no effect on consumers and that "we've collected almost $60 billion from China". The president seemed to completely ignore the fact that import tariffs are paid by American importers and not the Chinese factories.
The USTR also released a final list of products that will be subject to the 10 percent tariff on September 1. This list, now referred to as List 4A can be found here.
Based on how Lists 1 and 2 were implemented, we expect these tariffs to be imposed on all goods imported on September 1. In this case, the date of export or date of customs entry will not have any impact on whether the goods are subjected to the tariff. Vessel arrival date within the limits of the port of discharge will likely be the only determining factor.
There are 25 items that were included in the original planned List 4 that did not make it into the final versions of lists 4A and 4B. So, rejoice if you import child car seats, cranes used to unload shipping containers, Bibles, shipping containers, and certain types of fish. These products were excluded entirely for health, safety, national security, or other factors. Presumably, these other factors include strong lobbying and voting demographics.
As now customary of the USTR, no direction has been provided on the implementation of the additional 10% tariff. Hopefully, they are now getting better at this and will have clear instructions soon. Last time around even US Customs was having a hard time understanding what USTR was requesting. We believe this will apply to products imported on September 1. This is determined by vessel arrival at the port of discharge. Departure from China or date of filing the customs entry is unlikely to factor into the issue. Freight Right brokers will be watching our shipments closely to ensure accurate dates of arrival are transmitted to customs.
---
More News