---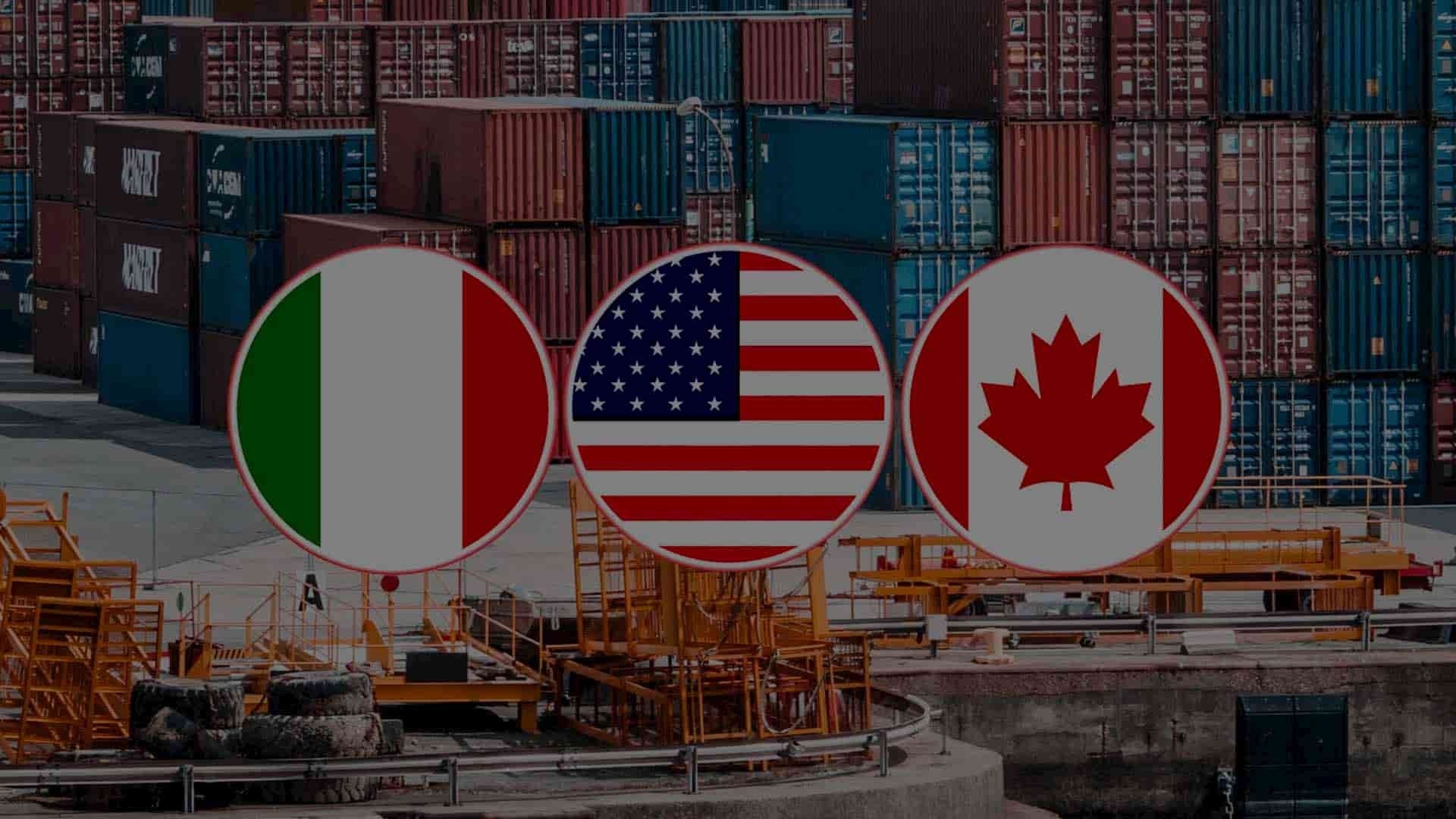 After nearly two years of continent-wide negotiations and planning among leaders, the United States, Mexico, and Canada Free Trade Agreement (USMCA) will finally replace its predecessor NAFTA on Wednesday.
This new deal is expected to affect well over $1 trillion in yearly trade between the U.S. and its two immediate neighbors. With Canada and Mexico being the top recipients of U.S. exports, this deal focuses on protectionism and digital certainty for cross-border trade between the three nations.
Some expected improvements within the USMCA Trade Deal:
New labor and pay standards;
A new set of rules of origin in the auto sector;
New procedures to resolve trade disputes;
A new platform to file complaints about labor practices, with a rapid response mechanism.
Learn more about the switch-over in our "Shipping with the USMCA Trade Deal" Guideline.
---
More News