---
On May 4, the United States Trade Representative (USTR) issued new product exclusions pertaining to the 25% Section 301, List 3 tariffs. The updated list of exclusions include two 10-digit HTSUS subheadings, 15 separate exclusion requests, 144 specially prepared descriptions of products, which cover 170 categories of exclusion requests.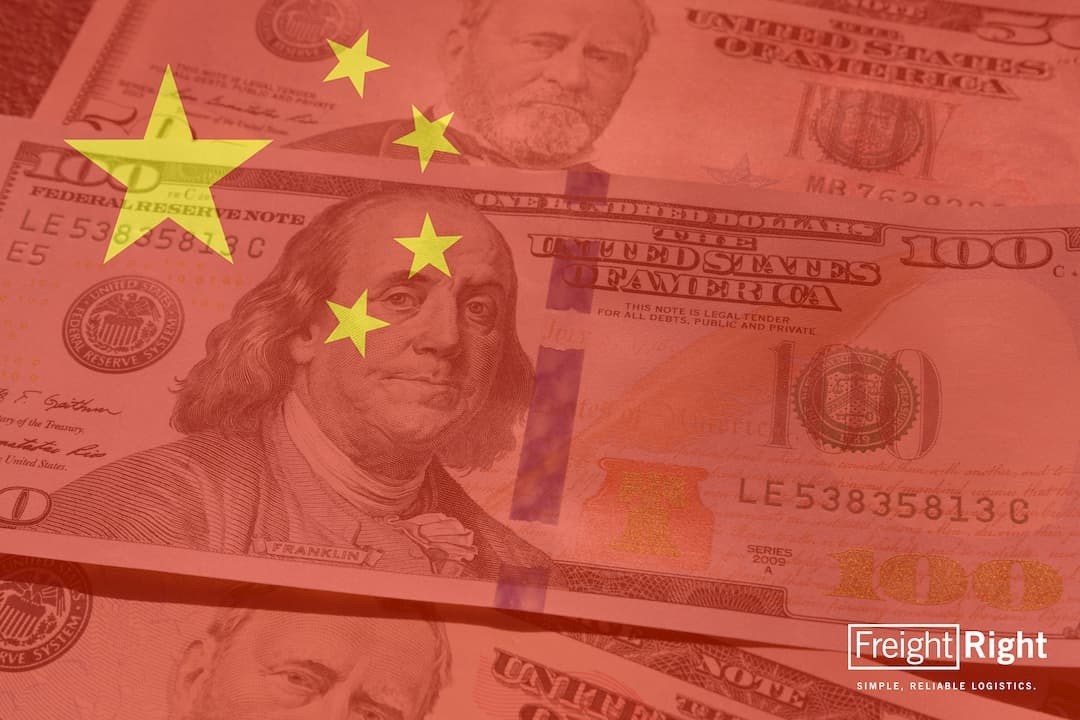 The updated exclusion list of products contains electronic components like, vacuum pumps, power supplies, cables, and valves. Other items on the list include dried, foods like powdered broccoli, pumpkin, pomegranate, bee pollen, and rice.
Exclusions are available for all products that meet the description in the Annex to each notice and their enumerated 10-digit HTSUS classification, without regards to whether or not the importer has filed an exclusion request.
The product exclusions will apply to all entries going back to Sept. 24 of 2018, and will remain in effect until Aug. 7 of this year. This means that importers of qualifying products can secure refunds and interest, by filing Post-Summary Corrections or Protests for the entries that are now covered by a List 3 product exclusion.
The U.S. Customs and Border Protection (CBP) will issue instructions on the entry and implementation of the new updates through its Cargo Systems Managing Service.
To view the full list of exclusions, click here.
---
More News