---
As COVID cases spike across the United States and Europe, many countries and states are returning to March and April level lockdowns, and industry professionals are worried that ocean shipping demand could fall again as cases rise and businesses shut their doors.
This may seem surprising as many ports across the world are reporting record numbers for the month of November. However, while the ports are bursting at the seams and demand for container shipping is at an all time high, the future is a lot less certain than it may seem. In just the past month nationwide restrictions have been placed in Germany, the United Kingdom, France, Poland, Greece, and many other European countries. Italy and Spain have regional lockdowns.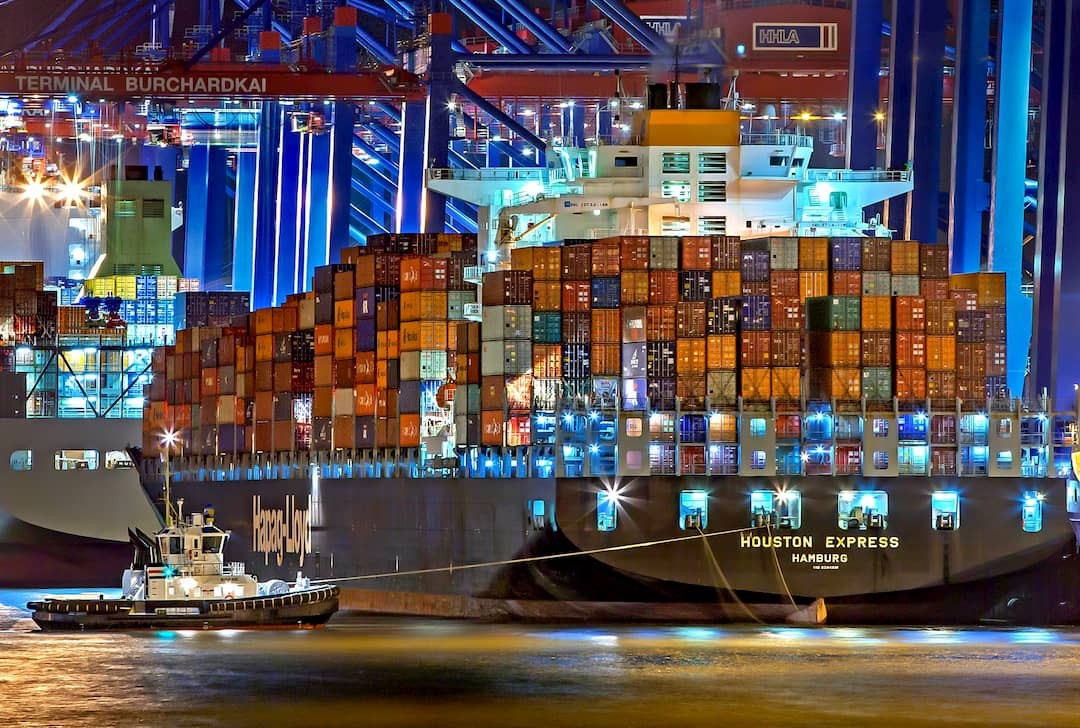 In the United States, restrictions are tightening everyday with many states instituting travel restrictions, business closures, and full blown stay at home orders. In California, for example, sweeping restrictions go into effect Saturday, including curfews in many counties, and work from home for all but "essential" businesses.
While the air freight industry will be extremely preoccupied with logistics for the possible vaccine, there is a real danger for the future of ocean container shipping. That is, just as in the previous lockdowns, consumer demand could drop significantly, leading to a situation like we saw in March, April, and May with blanked shipments and stranded containers.
Why would this happen? With the increased shutdowns, it is possible that retail carriers may stock less looking forward to 2021, especially with the decreased likelihood of a second stimulus package. Retailers have two options when it comes to stocking. Based on current consumer trends they could stock heavily and risk consumer demand dropping off mid-ordering cycle leading to an enormous surplus of inventory or they could stock low and risking running out and losing possible revenue.
If consumers, due to restrictions or cautious spending patterns, slow down or quit extra purchasing all together, it is likely that retailers will cut back leading to reduced ocean shipping.
However, like the summer increases when restrictions were lifted in many countries, there is potential for a surplus of demand once the vaccine becomes widely available. But, the potential for volatility between now and then means risk for some retailers.
Regardless of the many variables, it is clear that the rise in COVID-19 cases, lockdowns, and bottlenecks in the supply chain could spell a second recipe for disaster for the shipping industry.
---
More News