When looking at services for consumer goods logistics, what is most important are the essentials: speed, visibility, price, and quality of service.
At Freight Right, we know that if you don't master the basics, you can't go anywhere. That is why our motto is "Simple, Reliable Logistics," because while freight can get complicated, your approach doesn't have to be and with our collective experience of over 25 years in this industry, we've learned simple is often the most effective and efficient solution.
So, when it comes to consumer goods, our strategy is fast, efficient, cost-effective, and tailored to the goods you are moving.
For fast-moving consumer goods, timing is essential. With our weekly LCL service from China to the US, we provide dependable timely service. For bigger shipments, we offer FCL from just about anywhere in the world to the US, or from the US to just about anywhere in the world. Is speed your biggest priority? We also offer air freight and express shipping.
Another issue that businesses selling consumer goods can run into is storing their inventory. This is why Freight Right offers warehousing service throughout the largest transportation hubs in the US, along with LTL, Full Truckload, Drayage, and Intermodal shipping, so that your goods get to exactly where they need to go, wherever that may be.
Within the Consumer Goods Industry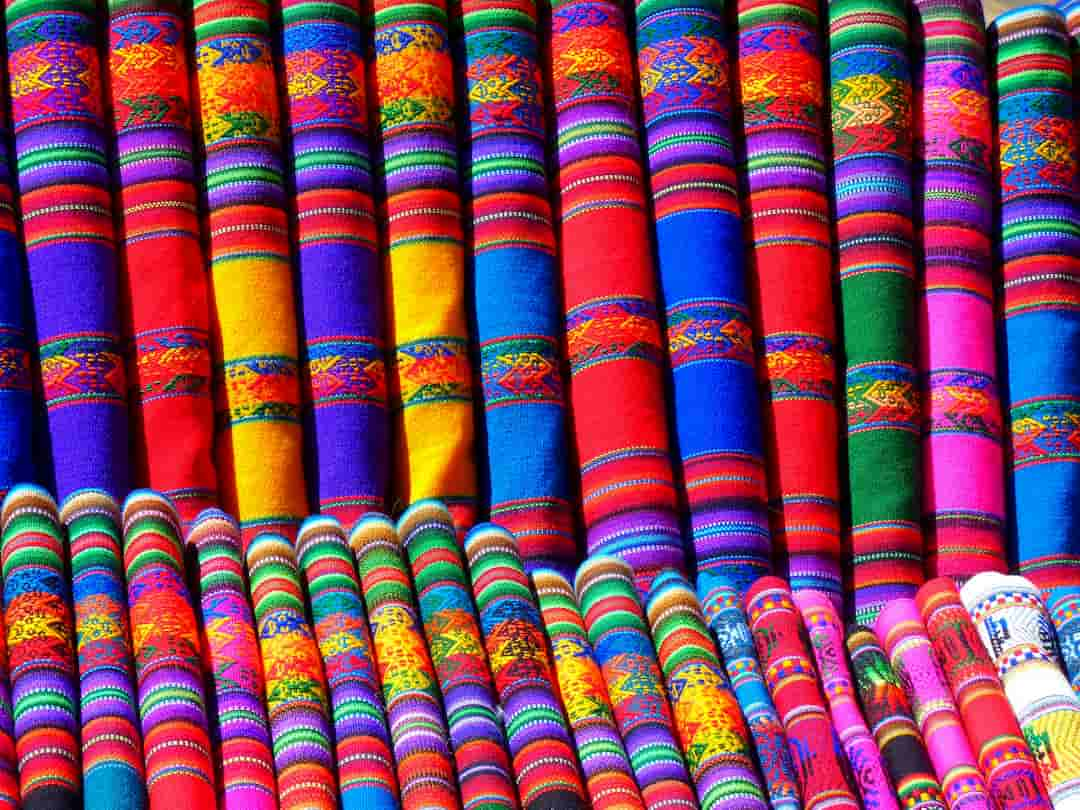 Textiles
Textiles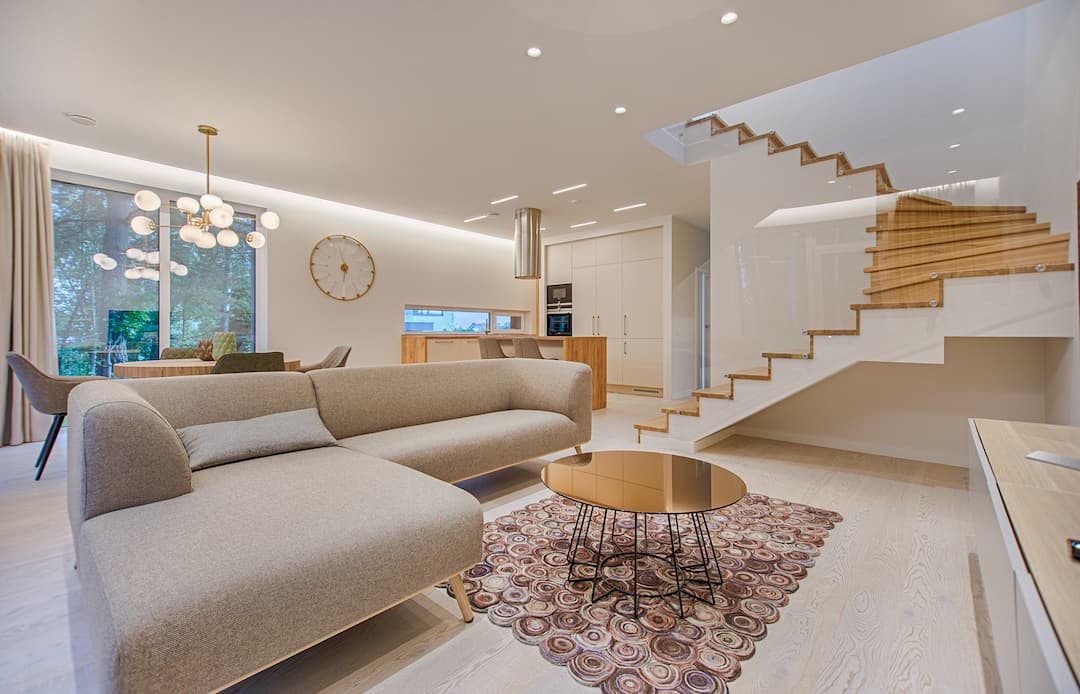 Furniture
Furniture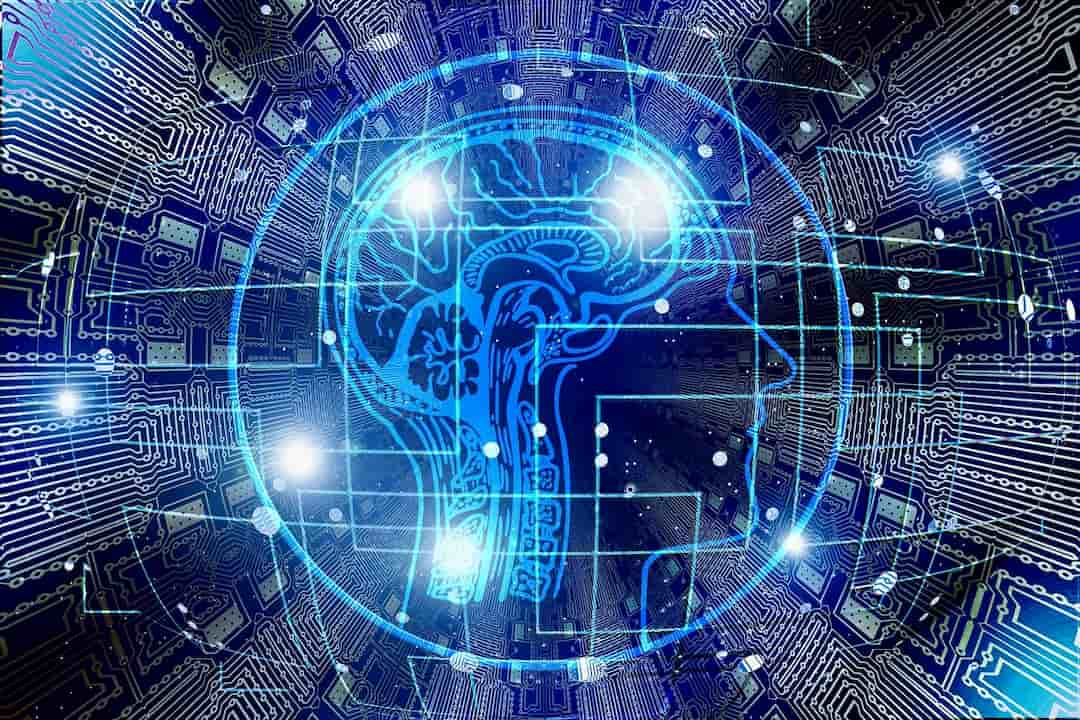 Technology
Technology