customs.freightright.com
Freight Rights gives instant access to import data— at your fingertips. Product and HS Code catalog, reports, CBP financials, and import statuses are among some of the accessible data points within this medium.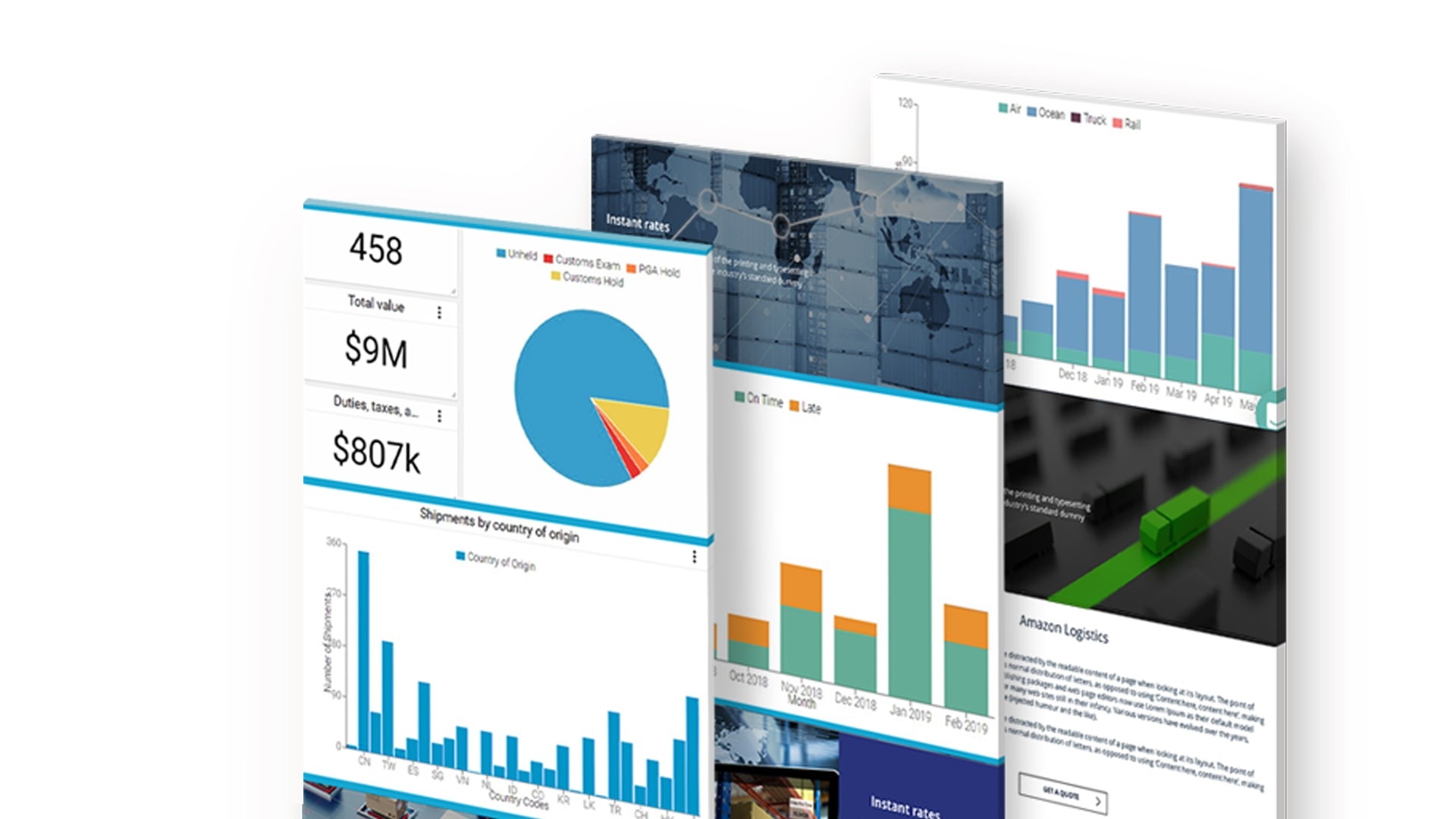 Instant Notifications
Our notification system is fully customizable to your needs. It provides an automatic status update for every shipment milestone. The system also provides status updates from most ocean carriers, airlines, the U.S. Customs, and other parties to display the most up-to-date information for you to see.