Are you planning on shipping paintings to an art gallery for an art exhibit abroad? Perhaps you're looking to import a large marble statue from Italy for your hotel courtyard. What about moving metal sculptures, antique pianos, or other decorative fine arts objects?
If any of those rang true to you, know that we offers specialized solutions for shipping your fine art and antiques. We work with private collectors, galleries, artists, auction houses, and art dealers, and handle the shipping of all valuable and expensive items of any size, weight, or consideration.
The logistics of art and antiques is delicate and demanding. Leave the stress of shipping fine art, antiques & artworks to us, as you focus on other areas of your organization. Request a quote today and see what we can do for you.
Within the Fine Arts & Luxury Goods Industry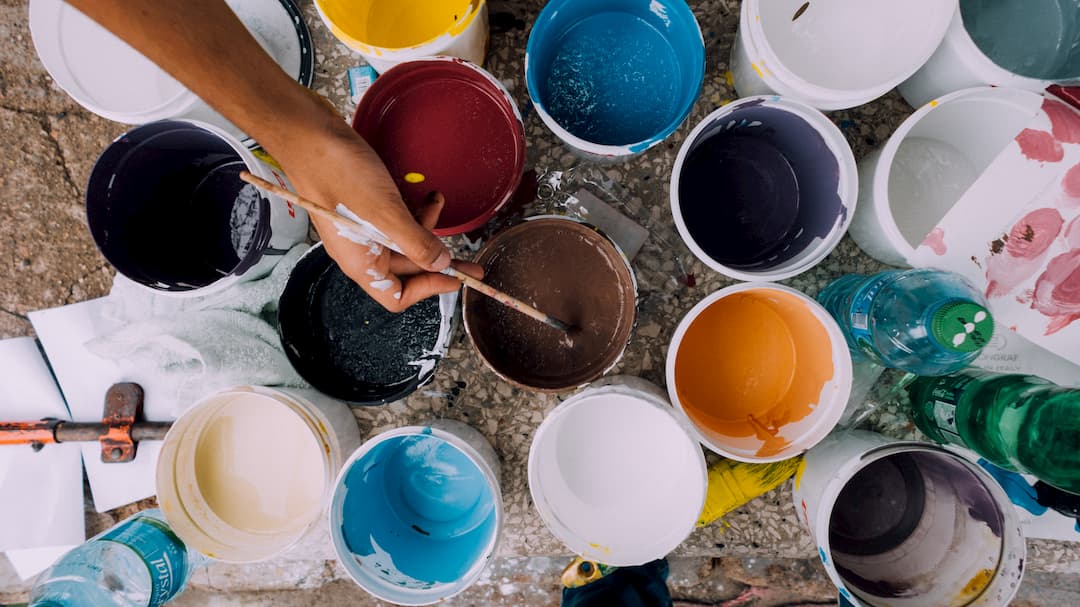 Paintings
Paintings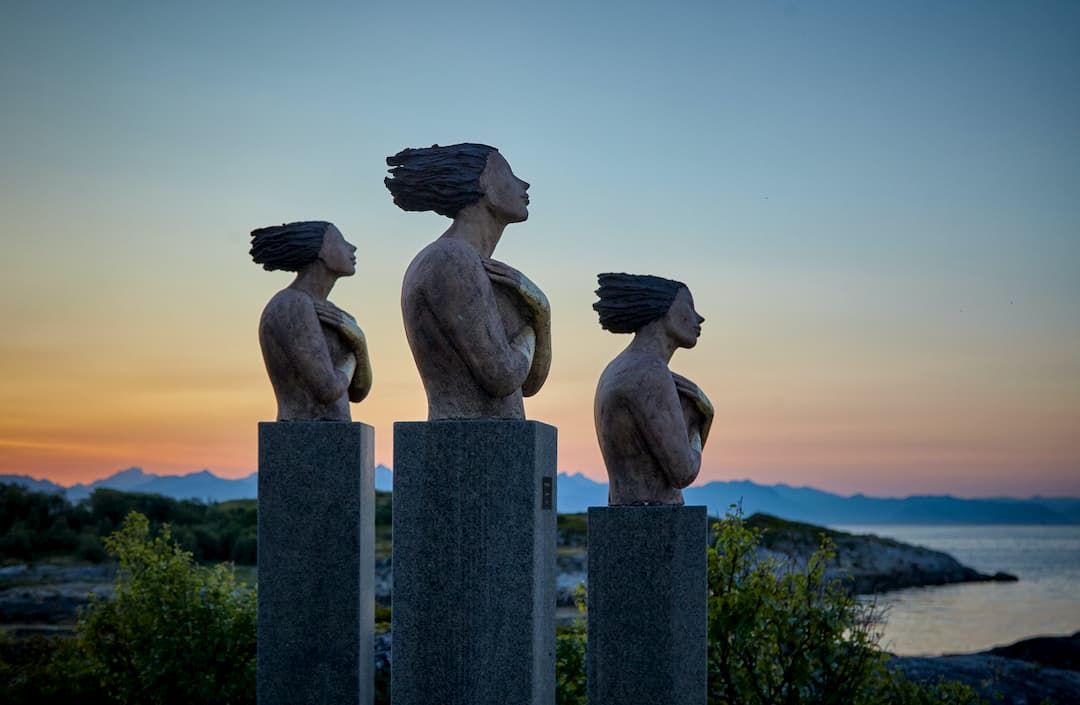 Stone & Metal Sculptures
Stone & Metal Sculptures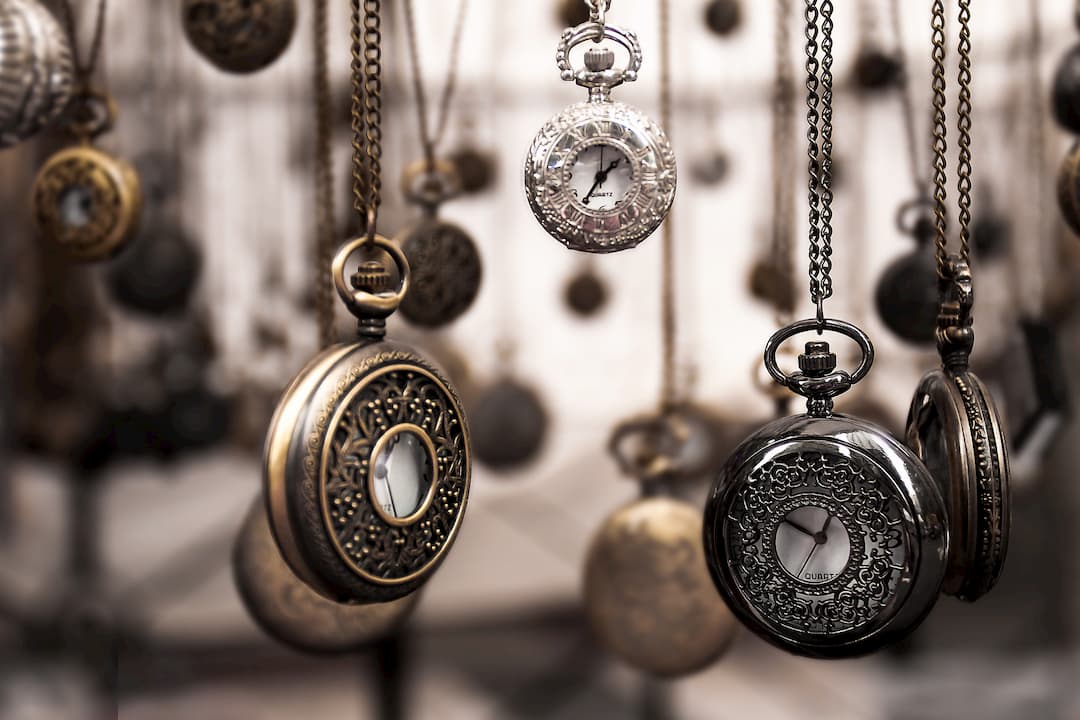 Antique Decoratives
Antique Decoratives
Vintage Furniture
Vintage Furniture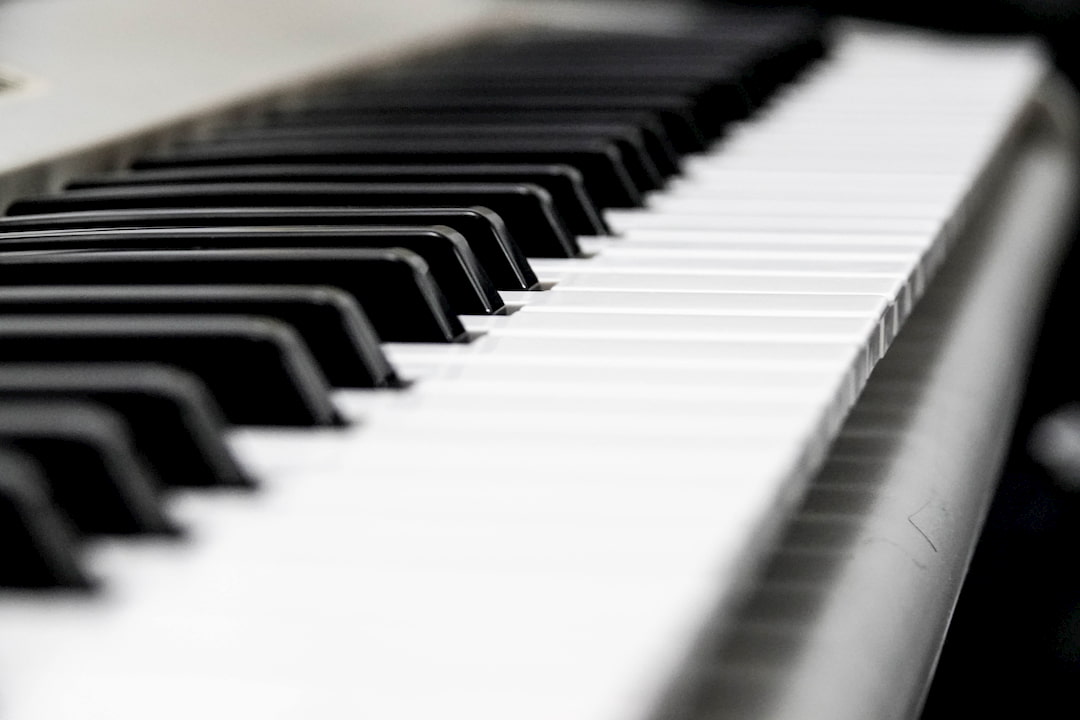 Pianos & Instruments
Pianos & Instruments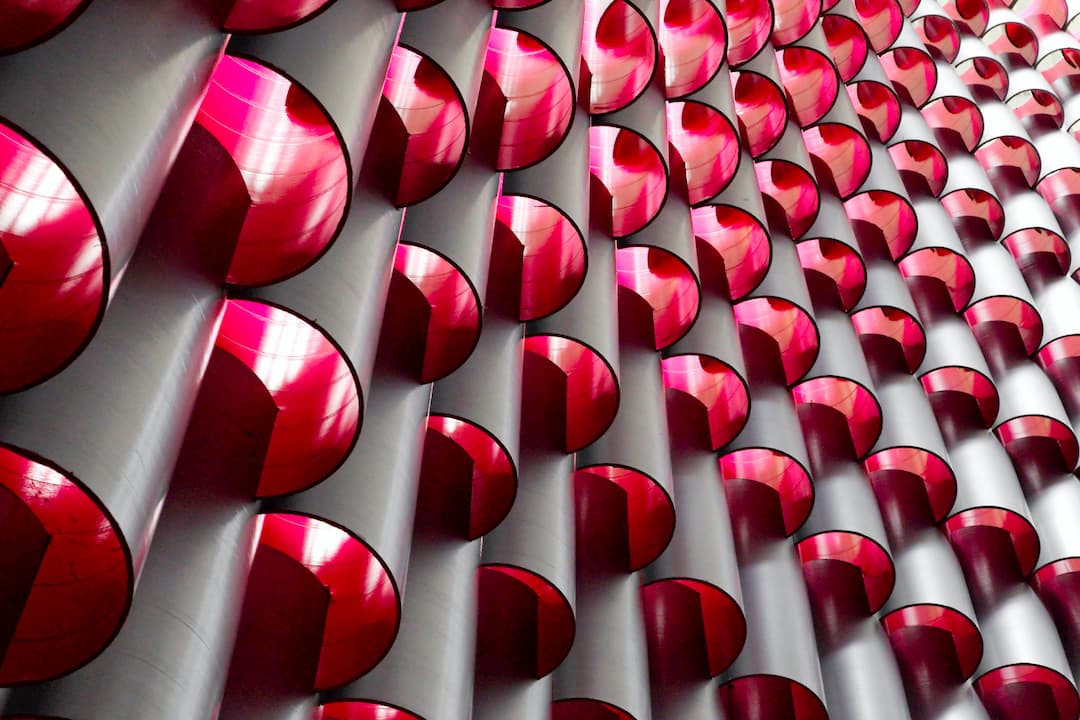 Art Installation Materials
Art Installation Materials
As art shippers, we offer a variety of project-based services, including packing, climate-controlled art storage, museum-quality crating, and white glove courier delivery. In addition, we arrange art insurance, ATA Carnet filing, and other customs brokerage services.
Art is priceless. It is often fragile and can be easily damaged during shipping if not properly protected. Great care must be taken to package the artwork in a way that will prevent it from being damaged during transit. Artworks are often large and unwieldy, making them difficult to handle and transport. Also, the value of many artworks means that extra precautions must be taken to ensure their safety during shipping. This can add additional complexity to the shipping process.
Only a few shippers in the world know how to properly pack, handle and deliver them in the manner which they deserve, while also boasting a global logistics network to move them anywhere in the world.
You are in good hands, as are your artworks.