Introduction
The industrial goods industry is constantly evolving, so your forwarder should as well. By staying on top of the latest trends in the industry, as well as technological advancements in supply chain management, Freight Right is prepared to handle the most innovative or unexpected shipments.
Industrial goods encompasses many hazardous, over-sized, or heavyweight goods that require experience and expertise to move successfully. Our highly experienced team is well versed in all the components that make these specialized shipments go smoothly, safely, and quickly.
At Freight Right we prioritize meeting the needs of your shipment, whether that's working with our brokers to ensure proper insurance coverage for costly goods, verifying necessary documents for hazardous shipments, or arranging special carriers for oversize items like machinery. We work hard to develop solutions to get your shipments where they need to go on time, safely, and at a good rate.
Within the Industrial Goods Industry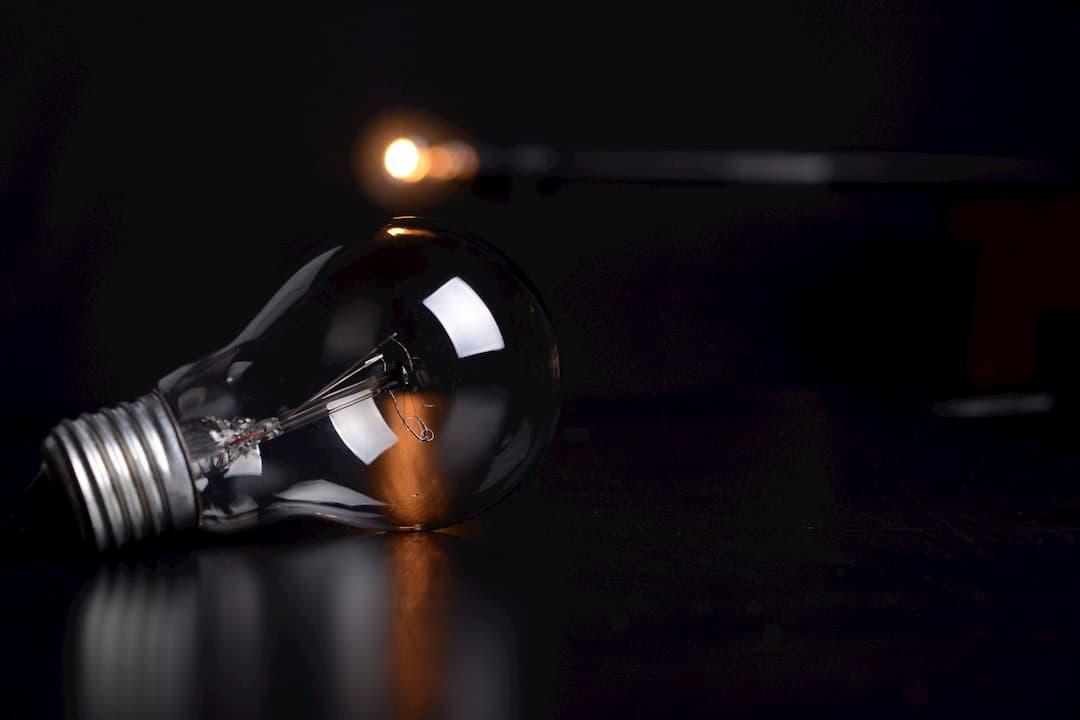 Energy and Power
Energy and Power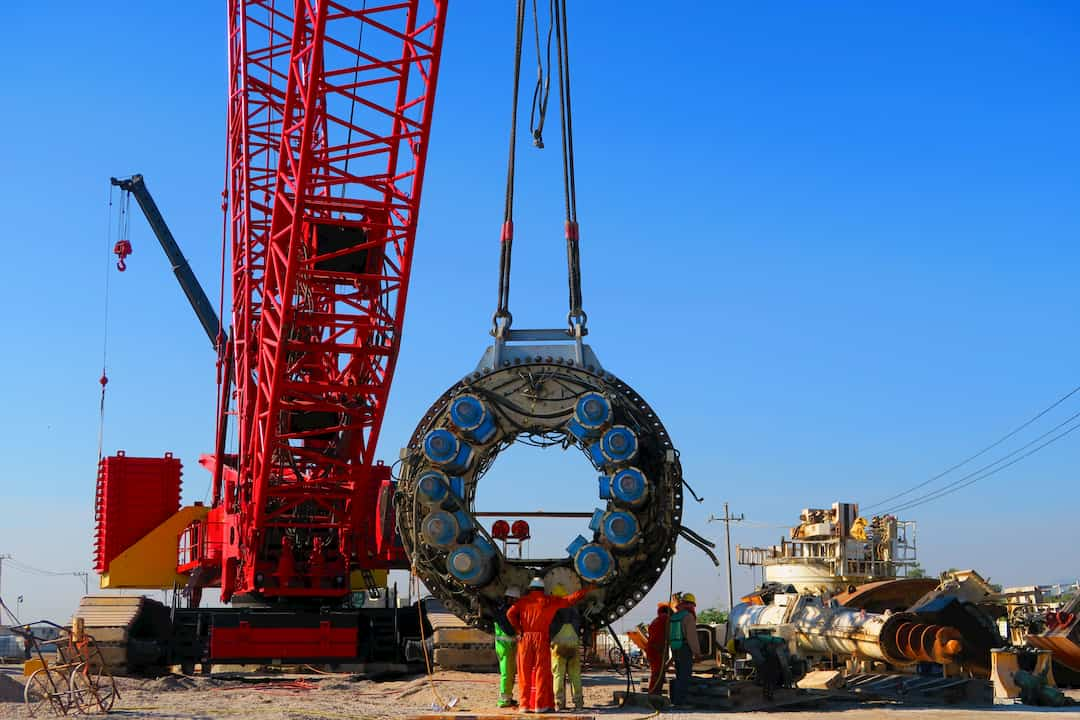 Construction
Construction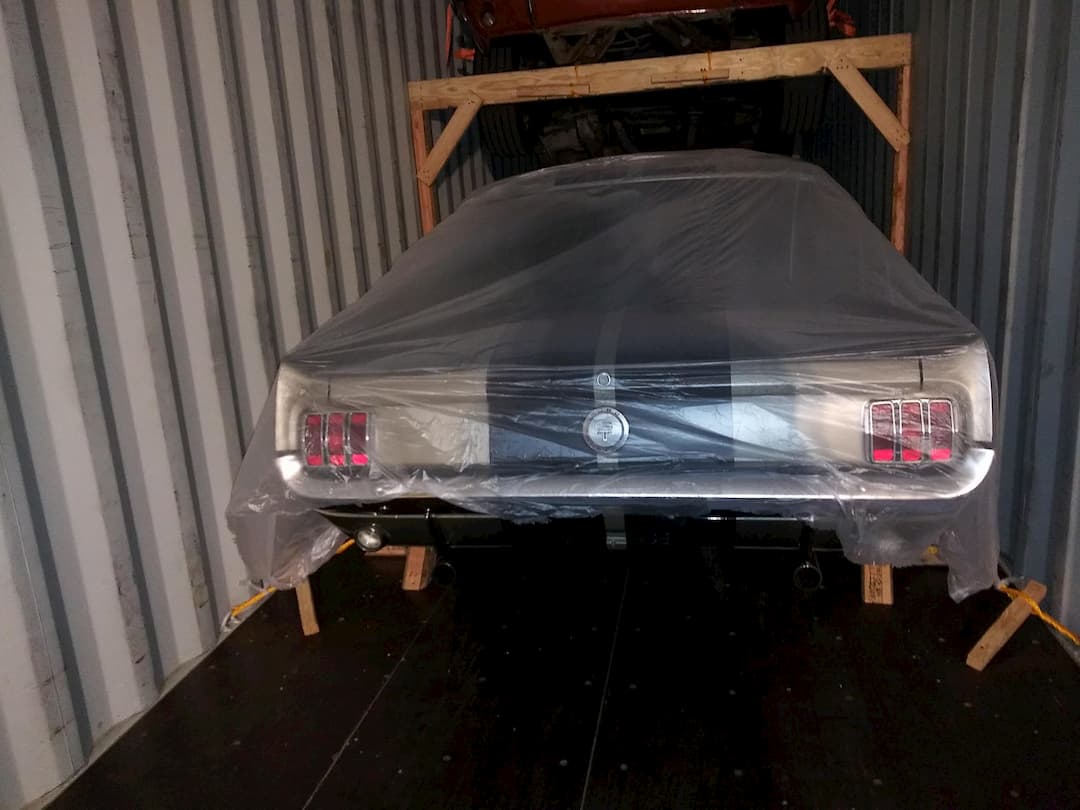 Automobiles
Automobiles