Introduction 
Whether you're a recording artist moving your band's musical instrument abroad for a concert; or a mass-producer shipping varying instruments for sales, Freight Right is the needed platform to do it in a safe, professional, and timely manner. We manage the logistics needs of worldwide stadium tours, move sensitive lighting systems for local events, and so much more.
From the warehouse to the stage, Freight Right will provide top notch solutions to make sure that your events and concerts start on time without major challenges along the way. Our logisticians and truckers will be an extension of your immediate team.

NAMM Members Welcome 
As a member of NAMM, Freight Right has handled customs and logistics for some of the largest and coolest music merchants in the world. We are supporting music merchants by offering discounted rates to NAMM members.
Within the Musical Instruments Industry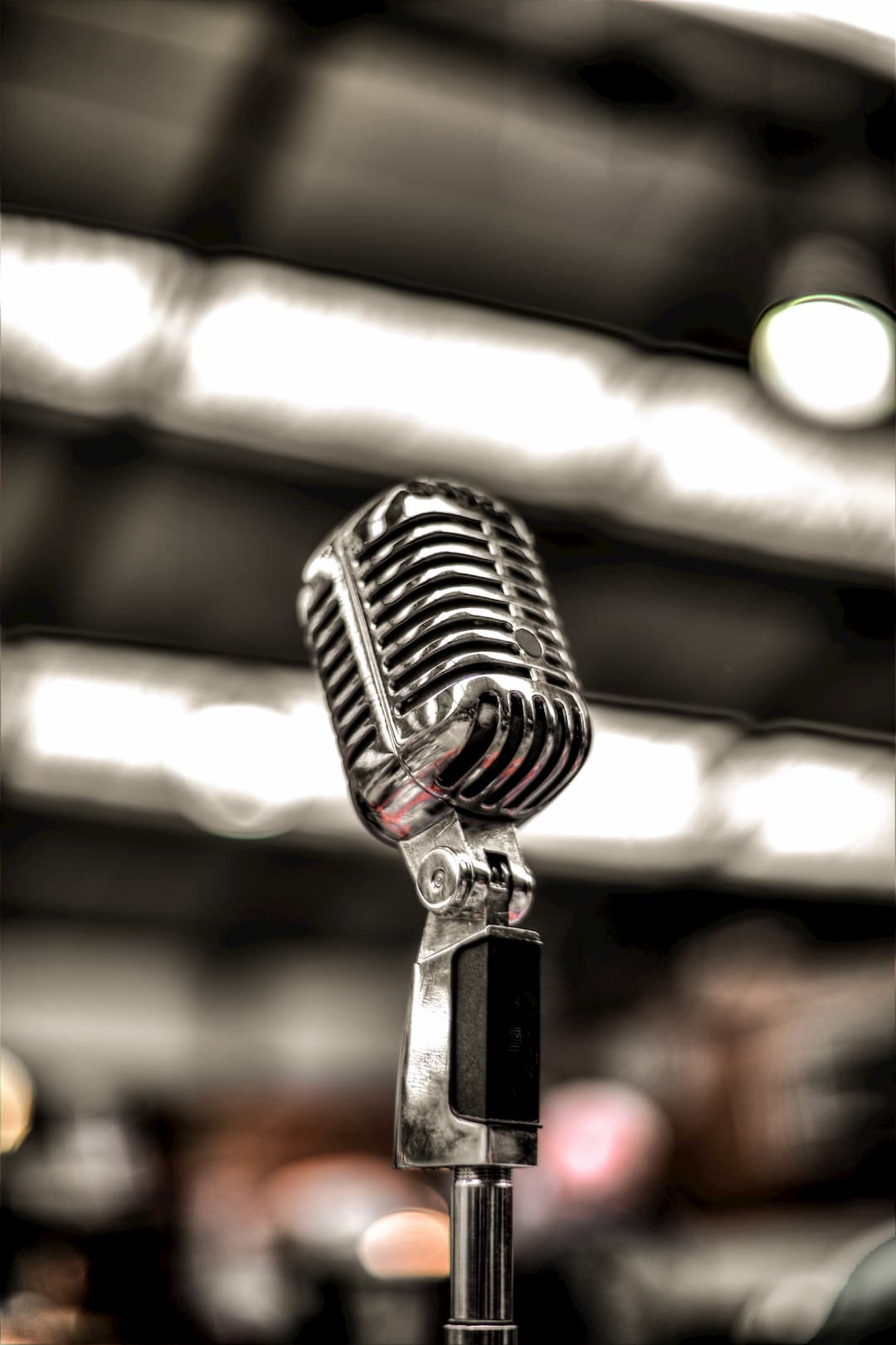 Stage Setup Equipment
Stage Setup Equipment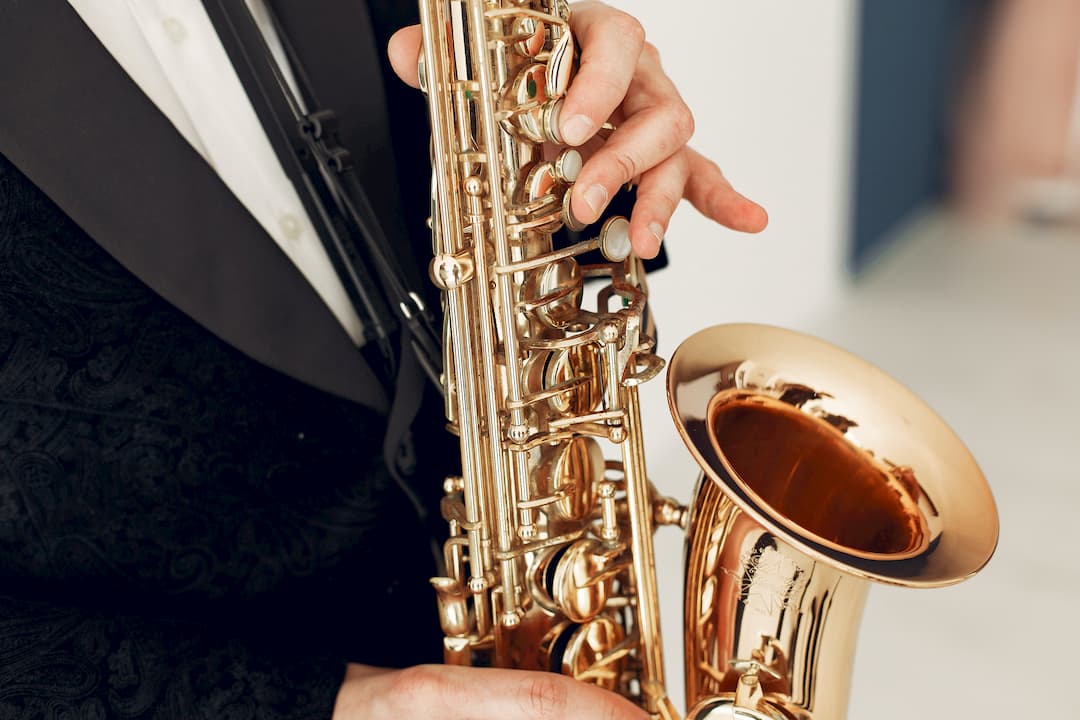 Brass Instruments
Brass Instruments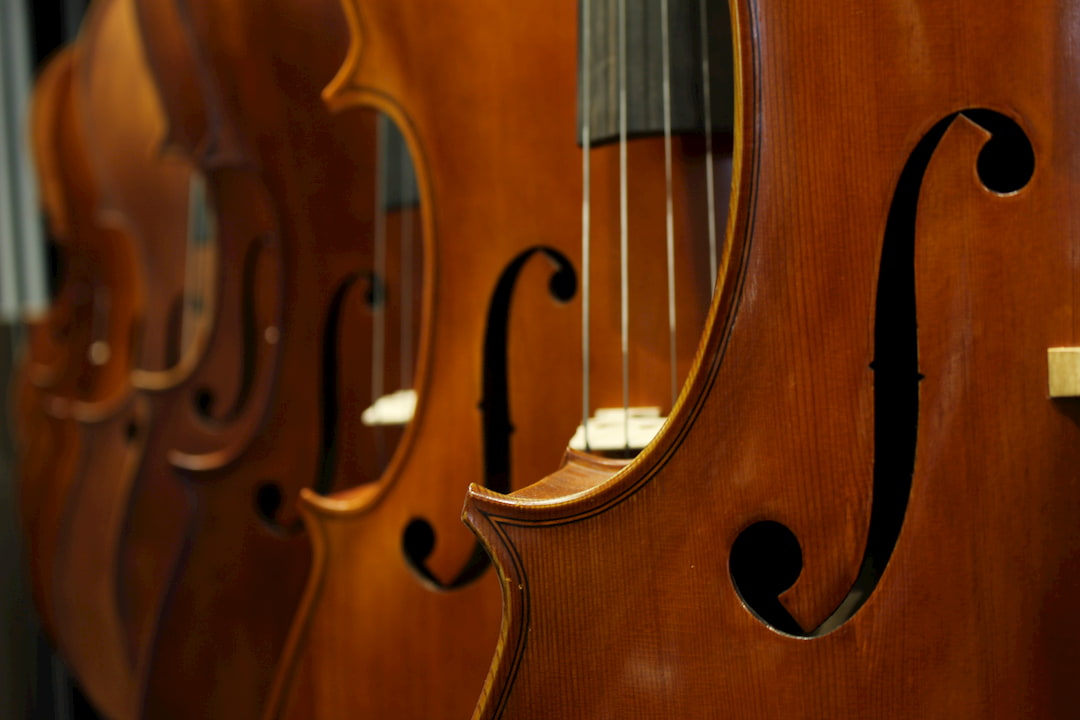 String Instruments
String Instruments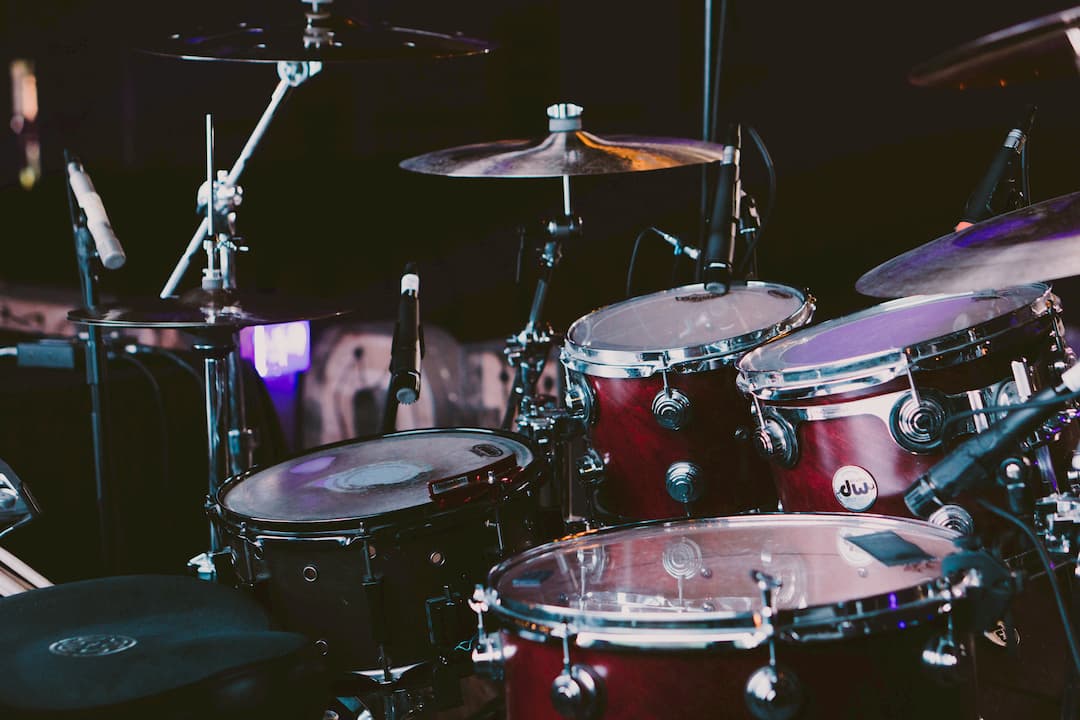 Percussion Instruments
Percussion Instruments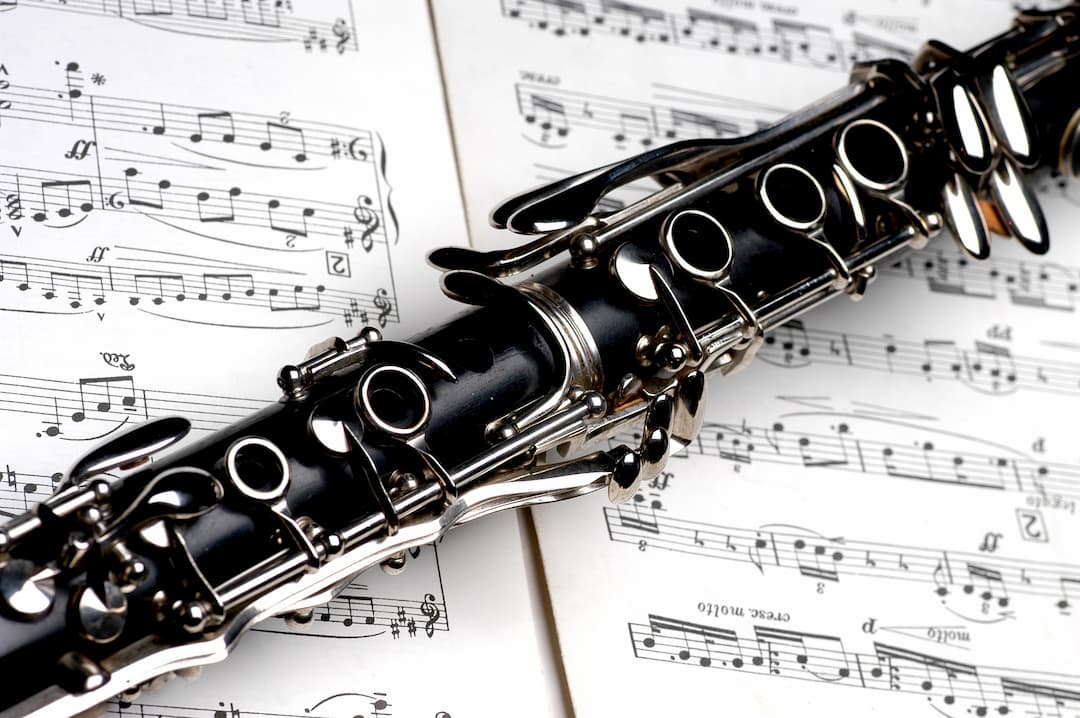 Woodwind Instruments
Woodwind Instruments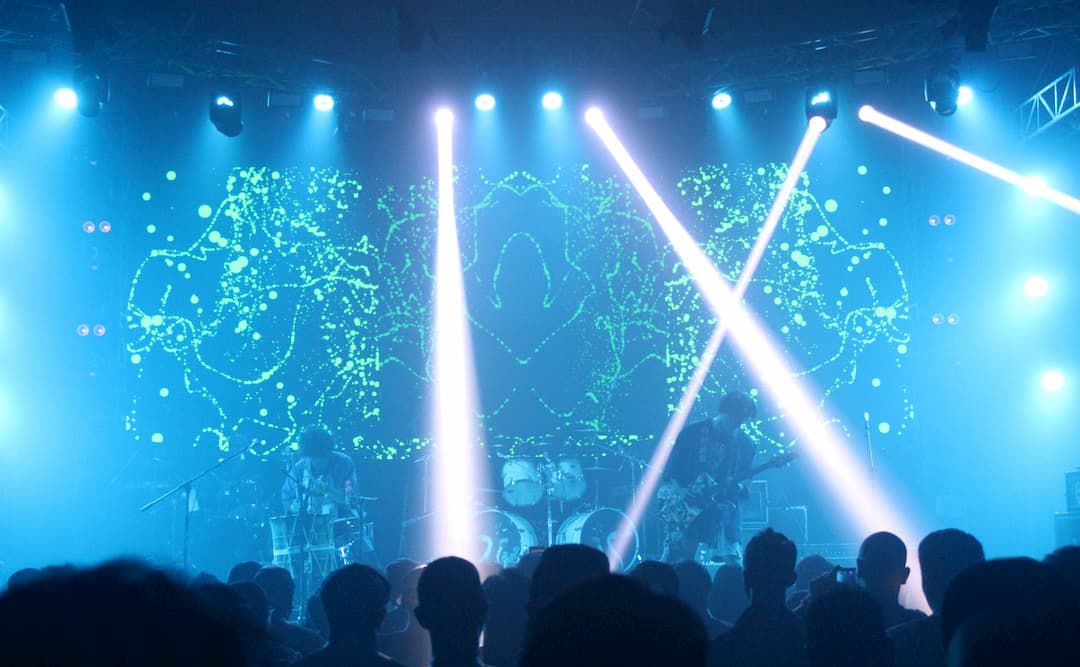 Lighting Systems
Lighting Systems
Moving Equipment for Musical Instrument Merchants 
Whether you're moving Amati cellos from Italy or YAMAHA pianos from Japan for sales overseas, that means you're probably shipping more than one piece of equipment. That also means that as the merchant manufacturer, you need a reliable forwarder who will take care of your instruments during their international transport, regardless of quantity, their size, dimension, weight, and time-constraints. We've hand-picked our international partner carriers, knowing that they can carefully transport your musical instruments to and from any location in the world.