Introduction
At Freight Right Logistics, we recognize the unique shipping needs of the attractions and entertainment industries, which often involve oversized, delicate, or irregularly shaped equipment. Our customized logistics solutions are crafted to guarantee the safe, efficient, and professional transportation of your specialty equipment, enabling you to deliver unforgettable experiences for your visitors.
Whether you're setting up a new amusement park, upgrading an attraction, or building an interactive art installation our vast experience and dedication to excellence make Freight Right your go-to partner for all your attractions and entertainment shipping needs.
Within the Amusement & Entertainment Industry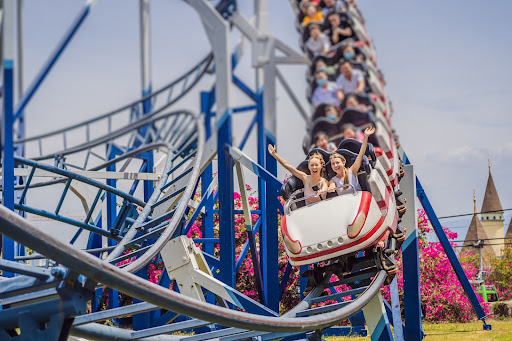 Amusement Parks
Amusement Parks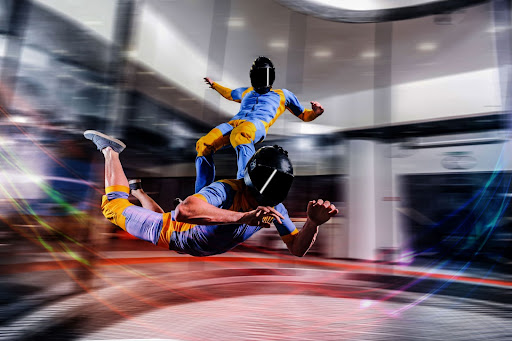 Experiential Attractions
Experiential Attractions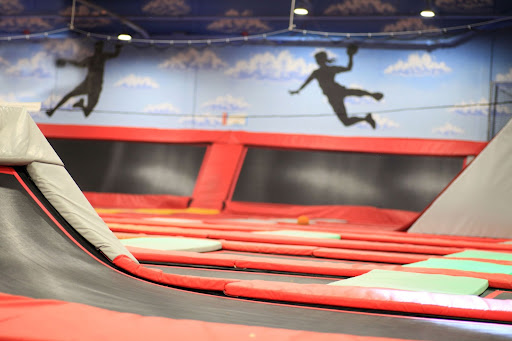 Family Fun Centers
Family Fun Centers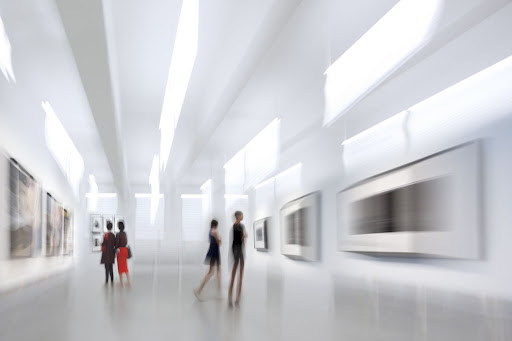 Temporary Installations
Temporary Installations
Comprehensive Attractions & Entertainment Project Management and Logistics Solutions
As a specialized logistics company, we offer a variety of project-based services to synchronize the procurement, transportation, warehousing, delivery, and installation of products from multiple manufacturers to your location.
Ready to elevate your attractions and entertainment logistics? Trust the experts at Freight Right Logistics to deliver the exceptional service you need. Contact us today to discuss your project and discover how we can create customized solutions that exceed your expectations.