---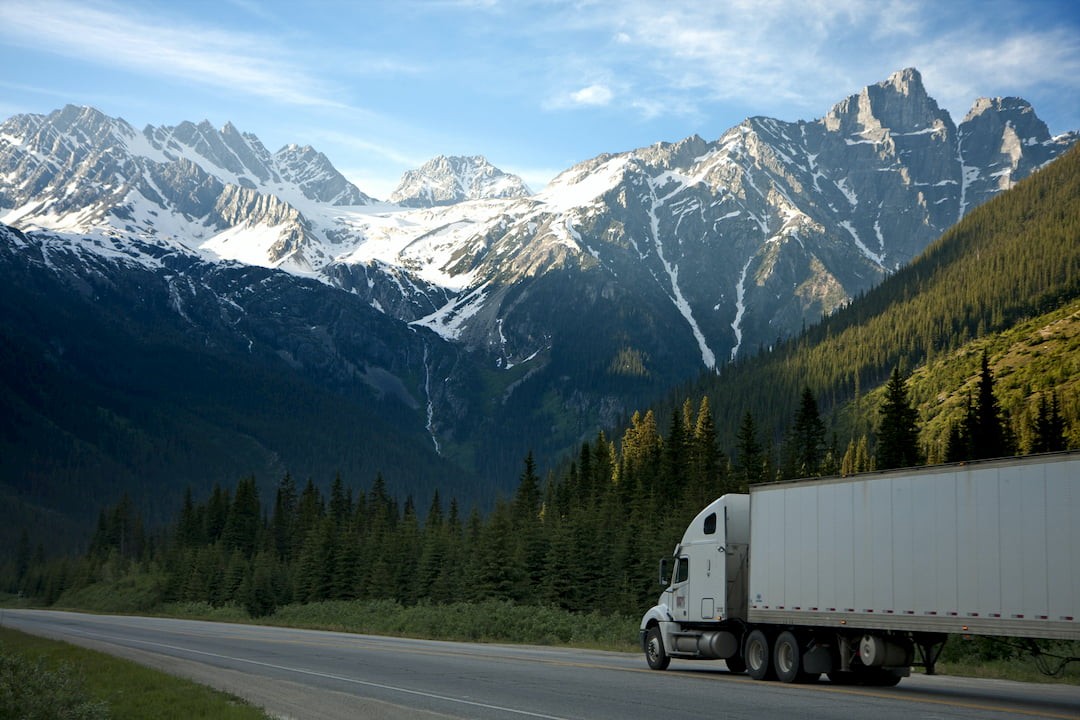 When you create a selling plan on Amazon Seller Central, the default distribution setting is Distributed Inventory Program. This means that when you create a shipping plan, your shipment could be assigned to multiple Fulfilled by Amazon (FBA) centers. This is so your product is spread out enough that customers in many regions can order and receive your goods quickly.
This strategy, while somewhat burdensome, allows sellers to fulfill promised shipping times and maintain consistent service. However, shipping the same products to multiple fulfillment centers can become costly, especially when Amazon requires sellers to send just a few units to many or distant centers.
Amazon, however, does offer another option. The FBA Inventory Placement Service allows you to send all of your (eligible) inventory to a single Amazon receive center or fulfillment center. After your shipment arrives, Amazon will split it up and send it to different fulfillment centers for you.
This service still does not allow you to select the destination receive center or fulfillment center, Amazon determines that for you. Additionally, Amazon charges a per-unit fee for this service.
So, is Inventory Placement Service worth it for your business? Let's examine the pros and cons.
Pros of Amazon's Inventory Placement Service
One shipment destination. The main draw for IPS is that you are required to ship to only one FBA center. This cuts down significantly on shipping costs and allows the seller more freedom as they are not responsible for getting their shipment to multiple locations, possibly across the country.
Amazon distributes for you. Even though you are shipping to one FBA location, you still get the benefit of having your product distributed to several FBA centers. This means that shipping times from Amazon to your customers won't be negatively affected by utilizing the placement service.
Cons of Amazon Inventory Placement Service.
Fees. Amazon charges a per-unit cost for their placement service and the fees can compound quickly, especially for large or oversize products. Fees start at $0.30 for a pound and go up to a $1.30 or more for items above 5 pounds. As you can imagine, those fees can stack quickly, and it is possible you could pay more in fees than you would shipping your products to multiple centers via Distributed Inventory Placement.
Limitations on products. Not all products are eligible for Inventory Placement Service. Items such as apparel, jewelry, shoes, and media are not eligible. Neither is inventory tracked with a manufacturer barcode, oversize items, items that require Amazon prep or labeling, or hazardous materials. Be aware that there are no guarantees with Inventory Placement Service and it is possible that if you try to sell any of these items via IPS Amazon may charge you the fee, but still require you ship to multiple locations.
Reduced ability to choose an FBA center. While Amazon never allows you to select a fulfillment center of your choice, the Distributed Inventory Program usually results in fulfillment centers somewhat near your origin. Many sellers take advantage of this by using their freight forwarder's warehouse or port their goods will arrive in as the address for their origin point, which gives them a better chance of their assigned center being a manageable distance. For IPS, however, the algorithm works differently, meaning you run more of a chance of your product going to Ohio or some other expensive location.
Longer wait time on products being available to buy. When you choose to use FBA Inventory Placement Service your products are often sent to a distribution center rather than a fulfillment center, this means that they must then move your shipment to various locations meaning there can be a delay of up to 10 days from when your products arrive and when they are actually available to be sent to customers.
When, then, does Inventory Placement Service make sense?
Inventory Placement Service makes the most sense when it will actually save you money. This will be true of items with high margins that aren't oversized. However, with so many variables, there are only a few situations in which this service will save you money. Working with a reliable and affordable freight forwarding company can actually save you the same amount of money or more with Distributed Inventory, because of their connections to reduced trucking rates.
However, Inventory Placement Service can be a good option for smaller shipments of less profitable goods, so that you avoid the high cost of extensive shipping.
---
More News