---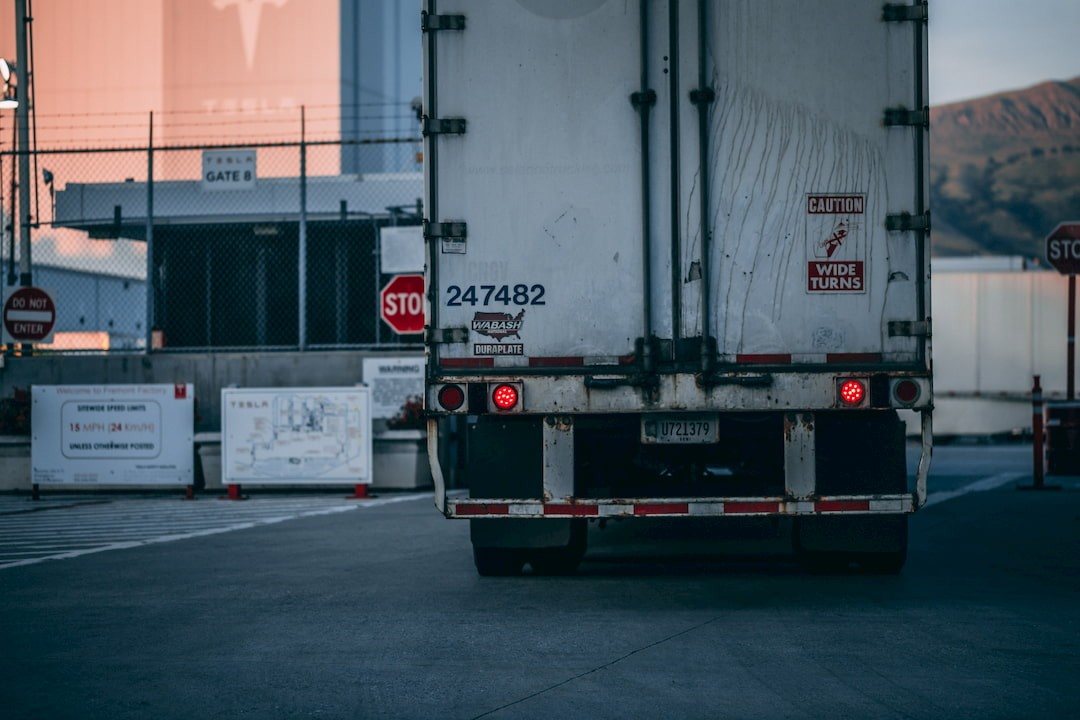 Every year, trucks move more than 70% of all goods that are transported in the United States,  carrying over 10 billion tons of freight. That is the equivalent to 50 million blue whales, the biggest living thing on the planet. Evenly divided, truckers transport the equivalent of 30 pounds of goods per every man, woman, and child in the United States. 
Despite how pivotal the industry is, trucking has one of the highest turnover rates of any industry at anywhere from 90% to 100%. This is a crucial concern, as the US economy would be in grave danger without the service of truckers. 
Even amidst a pandemic, the freight industry is facing an unexpectedly high peak season, as shippers rush goods in to prepare for the holiday seasons and as retailers begin to slowly reopen storefronts across the country as restrictions begin to lift. Thus demand for all kinds of trucking services has risen again, however the driver capacity continues to decrease. 
Drivers compose a central component of the freight industry, usually responsible for getting goods from ports on the coasts to warehouses and distribution centers all over the country. Yet, driving companies across the states are struggling to recruit drivers. Have you ever wondered why? We'll break it down for you, as well as some potential solutions, and how we're ensuring that our customers' freight is getting where it needs to go, despite whatever challenges are thrown at us. 
Why aren't there any drivers? 
There is no single reason for the lack of available truck drivers. However, several ongoing issues with the industry compounded with the pressures and limitations of COVID-19 have resulted in a recent downturn on top of a steady decline in truckers. 
Pay and Culture. Trucking requires long hours on the road away from home and the pay-per-mile system often works out into a less than desirable hourly rate. Additionally, long haul trucking schedules can mean that truckers are away from home for days at a time. This lifestyle can lead to tensions in trucker's family relationships. In fact, The divorce rate among truck drivers is high, around 45%, according to a 2015 survey. Thus, many are seeing trucking as not being worth the sacrifice. 
Safety. Commercial truck driving is one of the deadliest jobs in America with 918 fatalities in 2016. Though there are many safety precautions and updates in place, it seems that the dangerous and tiring nature of the job has discouraged some drivers. New Rules. New regulations facing truckers may also be discouraging potential drivers and current ones. The Federal Motor Carrier Safety Administration has proposed mandating testing of hair follicles rather than urine based drug tests. Hair follicle tests can detect the use of drugs like marajuana from farther back than urine can, possibly discouraging drivers who would have passed a urine-based sample, but not a hair follicle test.
 What fixes are there? 
Boosting pay/improving culture. One popular solution to the problem of trucker demand is to raise pay. In the last week, Schneider National announced pay raises on its website, as have many other smaller companies. This approach will increase interest among potential drivers and encourage current drivers to stay on. Furthermore, the adaptation of new safety policies such as today's revised hours-of-service (HOS) rules will build up a better culture for long-haul truck drivers. 
Additional improvements that could be made are fleets adjusting to shorter routes for truckers, allowing them to return home most days or increasing the amount of team drivers. 
Expand the hiring pool. A recent idea that has been presented is to lower the minimum age required for drivers from 21 to 18. This, however, presents safety concerns as there is a correlation between young drivers and safety incidents. However, a training regimen that includes pairing young drivers with experienced ones could help mitigate this possibility. 
Another way to expand the hiring pool is to market trucking as a career to more people. Historically, truckers have been male, with more than half of them above the age of 44. If recruiters expand their focus to younger male and female drivers they will not only have a bigger pool of potential drivers, but also offset the large section of the driving force that will be retiring in the near future. 
Autonomous trucks. While fully autonomous trucks are still a possibility rather than a reality, already testing of the technology is allowing licensed drivers more time and ability to multitask on the road. This could open the door to improved education, upward mobility, safety, and overall job quality and satisfaction for road-weary drivers. 
For now, what's the solution?
While the best thing for the trucking industry is long term solutions, the current shortage of drivers is causing potential roadblocks in the freight industry, and shippers need solutions. As with most logistics puzzles, the best solution available to a shipper is partnering with a trustworthy and knowledgeable freight forwarding company who can provide them with tailored solutions and responses to the shifting landscape of international freight. At Freight Right, we explore the full range of options to move your goods. In the face of trucking shortages, we might suggest intermodal shipping instead of over-the-road long-haul trucking. No matter the challenge we work to ensure your freight arrives on time and for the best price available.
---
More News