---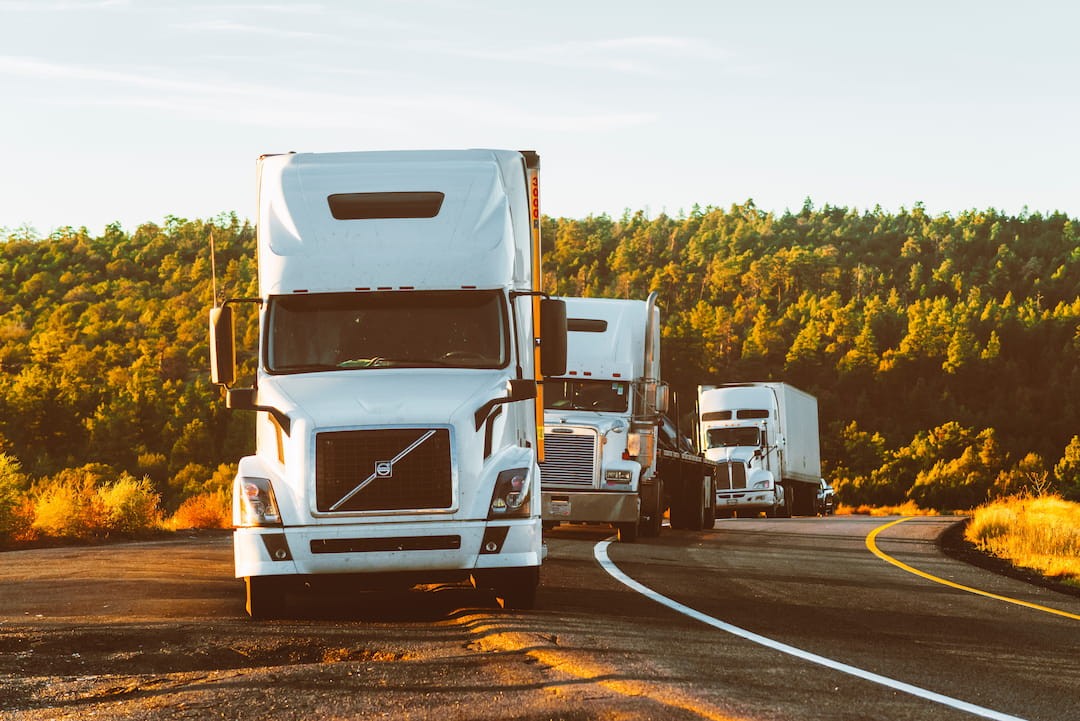 In 2009, two significant pieces of legislature created a huge shift in the tobacco industry. The first was the Prevent All Cigarette Trafficking (PACT) Act, passed to amend the Jenkins Act of 1949, a legislation meant to combat illicit sales and tax avoidance by requiring interstate shippers to report cigarette sales to state tobacco tax administrators.
The PACT Act took this legislation further and, among other things, prohibited the use of the United States Postal Service (USPS) to send cigarettes or smokeless tobacco products directly to customers. The second significant piece of legislation was the Tobacco Control Act, which gave the US Food and Drug Administration (FDA) authority over tobacco products
On December 27, 2020, as a part of the "Consolidated Appropriations Act, 2021," Congress amended the PACT Act to include e-cigarettes and all vaping products. Soon after, major carriers like DHL, UPS, and FedEx announced they would join USPS and no longer be available to sellers of vaping products to ship their goods to customers.
Why do carriers not want to move this product?
The PACT Act did not just outlaw the USPS from carrying these products, it also heaped several requirements for both sellers of tobacco and potential carriers. These requirements include: carriers who ship tobacco products have to label packages as containing such and verify age and identity of the receiver upon delivery.
Now, with the amendment, this requirement is expanded to include not just e-cigarettes but, any Electronic Nicotine Delivery System (ENDS) which, according to the bill means "any electronic device that, through an aerosolized solution, delivers nicotine, flavor, or any other substance to the user inhaling from the device."
This bill, then, includes e-cigarettes, e-hookahs, e-cigars, vape pens, electronic pipes, as well as "any component, liquid, part, or accessory of a device," regardless of whether the component is sold separately from the device." ENDS, as it is defined by this legislation, will effectively include zero-nicotine e-liquids, "tobacco free" nicotine products, and CBD/THC/hemp vape pens.
As a result of these legislative changes, carriers who deliver vape products directly to consumers will have to undergo a series of complex steps to complete the delivery, adding extra time and costs for entities like UPS and FedEx.
Additionally, while historically, these mail bans did not apply, in the same magnitude, for business to business shipments, the December 2020 amendment adds extra requirements for these transactions, including an application to the USPS Pricing and Classification Service Center, as well as other shipping, labeling, and delivery requirements, for USPS deliveries.
What's the bottom line for the shipper?
The new mail ban officially goes into effect on April 27, 2021, however, FedEx has been refusing to accept deliveries of e-cigarettes and vaping products globally since March 1, and UPS will implement the same policy effective April 5. DHL has already had a similar policy in place.
With no major carriers willing to move vape products, businesses are now stuck navigating both the new PACT Act requirements and finding a new way to ship their products.
Here is where the good news comes in, Freight Right can help! With both ocean and air freight solutions, Freight Right can help make sure your business does not suffer because of these new regulations. Reach out today to find out how we can get your e-cigarette or vape shipments moving with compliance, speed, and no headaches.
---
More News