---
Among other things, every company in the logistics and supply chain sector faces the challenges of quality control and production visibility.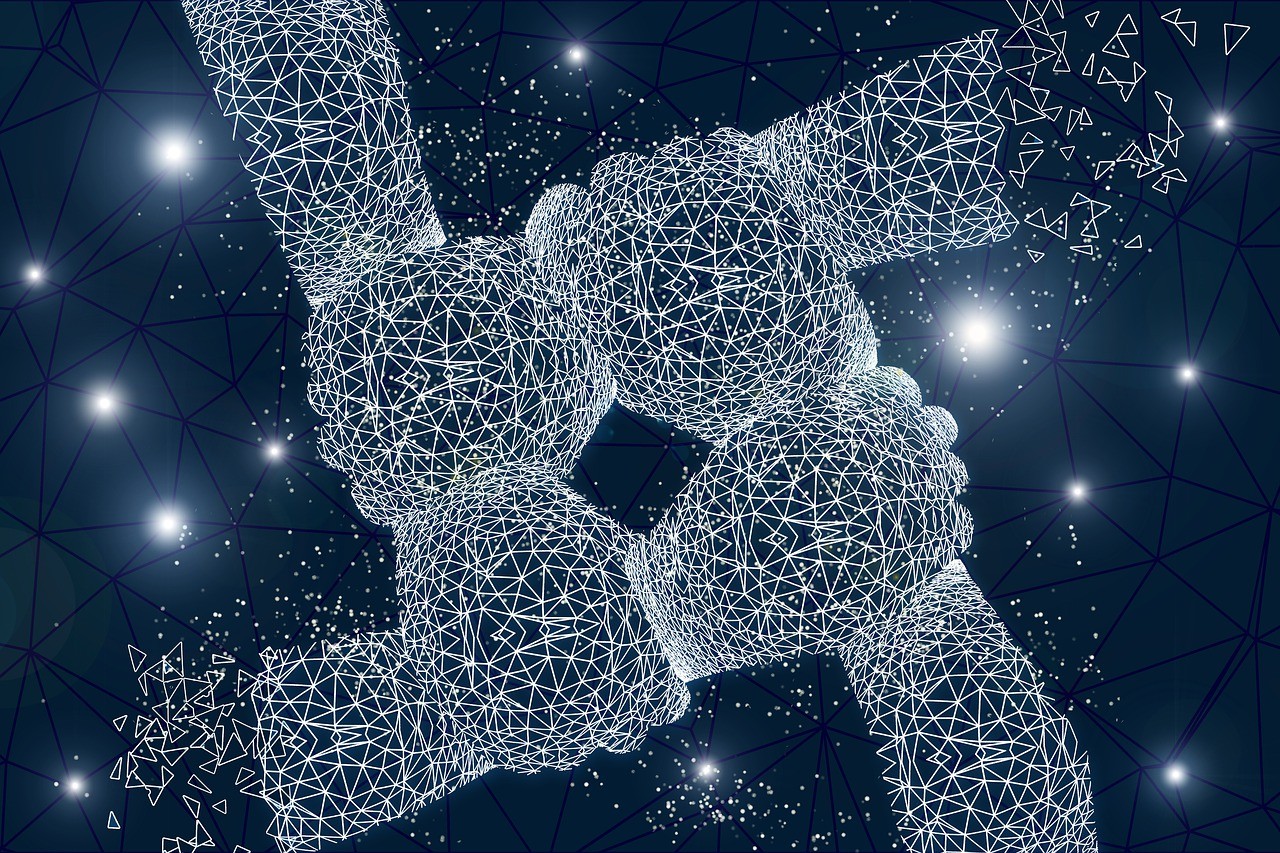 Such issues are handled relatively well by established organizations who have both the resources and manpower to implement & enforce strict guidelines to ensure streamlined compliance. Smaller companies, however, struggle to prioritize these efforts in favor of key vital roles and processes necessary for operations.
In light of this revelation, companies like Silq have emerged to provide these top-notch QC services for the SME, effectively bridging the competitive gap separating them from larger enterprises.
Subsequently, Freight Right has teamed up with Silq in order to offer these services to shippers who need it most. In the coming weeks, customers will be able to leverage this offering and further optimize their own supply chain. "An intuitive app", the founders explain, "will power on the ground QC inspectors and merchandisers, feeding real-time production updates into their platform. As a result, they help apparel brands mitigate production delays and hit their target delivery dates to save their customers an average of 20% on total landed costs."
We are excited to explore this partnership further and what it will mean for both current and prospective customers moving forward.
---
More News