---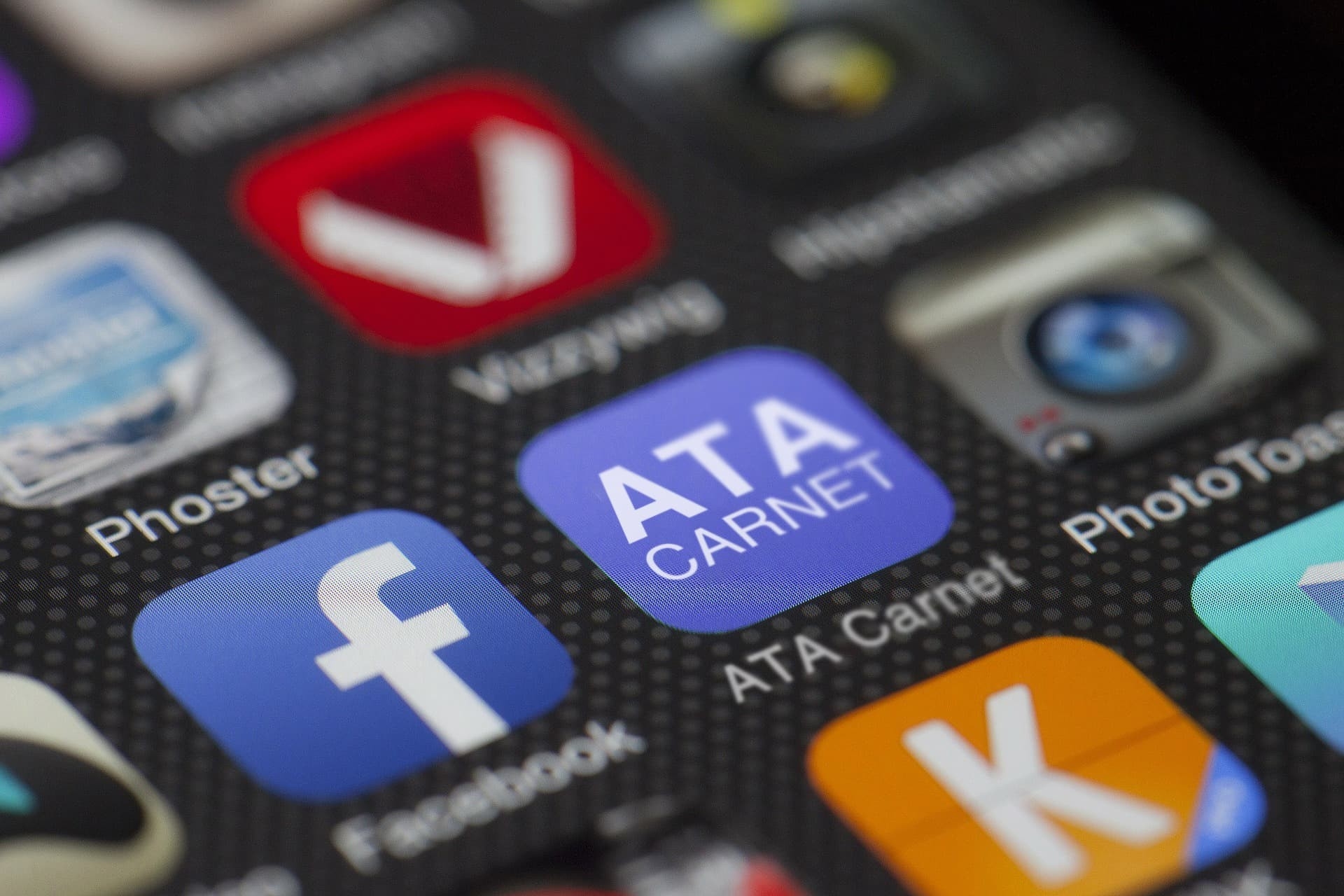 In an age of digitalization and technological advancement, trade companies and business associations look for computerized alternatives to the already-exhausted, old-school tangible paper technique of operations.
This is exactly what the International Chamber of Commerce (ICC) had in mind when designing and testing the ATA Carnet App, which lays the groundwork for an efficient and digitally present customs processing system.
A Timeline
In 2018, the World Chambers of Federation (WCF) of the ICC launched the first stage of a pilot project, aimed at digitalizing the ATA Carnet processing.
On Oct. 20, the app was digitally activated by customs authorities at the Swiss airport in Zurich to complete an export process into Canada. This transaction was followed by yet another digital deal of exportation.
On Nov. 1, the goods returned or re-imported to Zurich from Canada, where the ATA Carnet App was put to the test once more. The process ended successfully.
What does this mean for ATA Carnet holders?
The app allows for users and ATA Carnet holders to digitally download the ATA Carnets into their phones, or mobile wallets. In addition, users will get the chance to prepare declarations through their mobile devices like their phones or tablets. The app also makes it possible for the user to receive live communication, transaction confirmations, and other notifications.
This concept doesn't only present a helpful tool for the importer/exporter in the course of transport but also gives the chance to complete transactions electronically, moderate the various tasks of customs authorities, making these operations more reliable and timely. The digitalization of the ATA Carnet also increases data security, reducing exceptions, and bettering the administration for all app-users and ATA Carnet holders.
Future advancements of the e-ATA Carnet App
While the app has successfully passed its first phase of design and analysis, the real testing phase will continue through May of 2020, with the participation of piloting countries like Belgium, China, Russia, Switzerland, the United Kingdom, and the United States.
During the app's advancement stage, the aforementioned countries and their respective National Guaranteeing Associations (NGA) and National Customs Agencies, are given the chance to participate in the various testing and developmental projects.
---
More News