---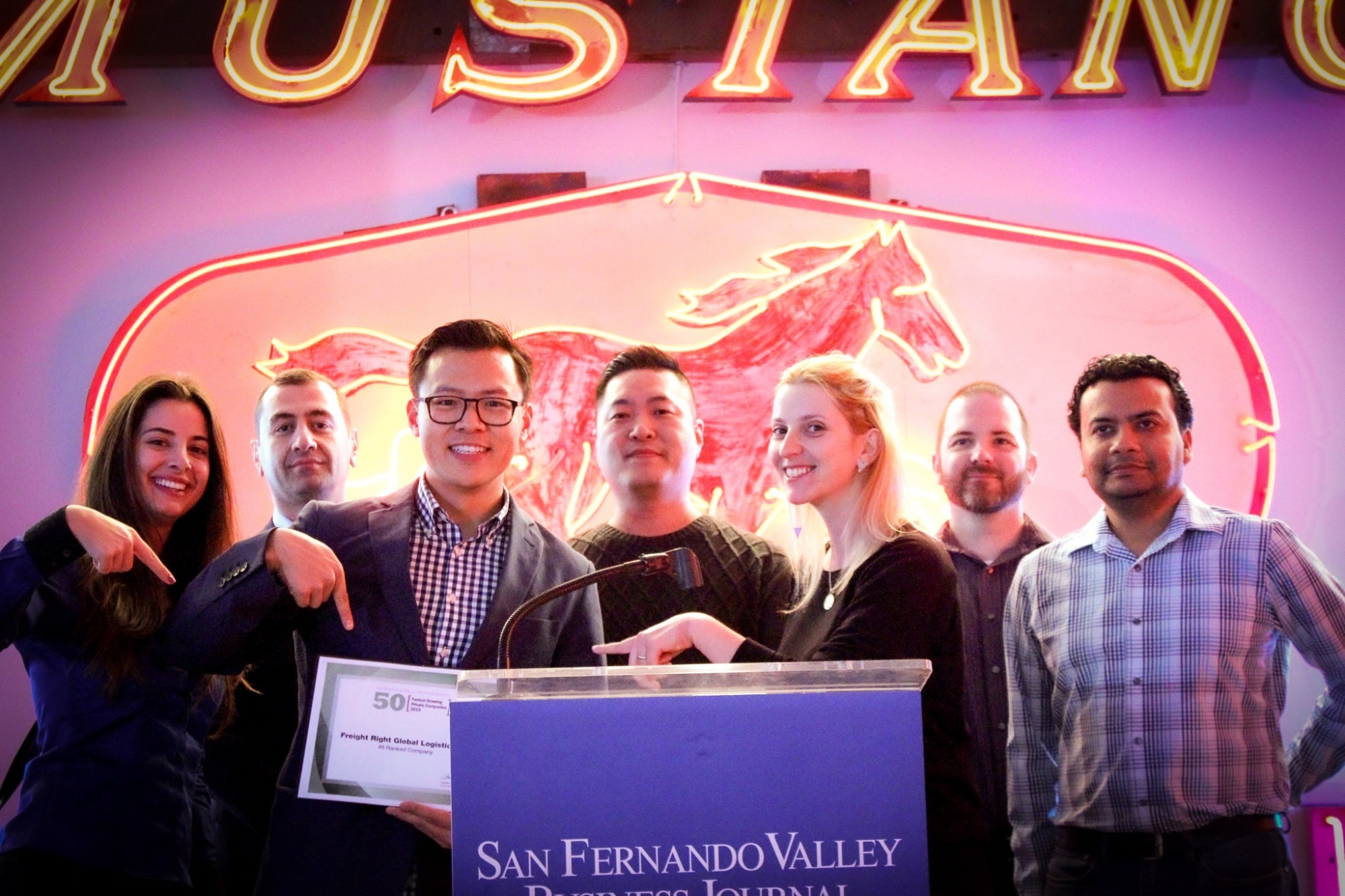 Freight Right Global Logistics was among some of LA's most prominent family businesses to be honored by the San Fernando Valley Business Journal on Oct. 29, ranking #8 for "Top 50 Fastest-Growing Businesses" in the area.
As a way to highlight the "unique contributions" of growing and influential businesses, the Business Journal compiles a new list every year, marking some of the greatest accomplishments of the chosen companies.
Being the fastest-growing company in La Crescenta, Calif., Freight Right racked up a growth rate of 511% in the last 5 years.
As mentioned by the Business Journal, Freight Right's large clientele base is spread throughout 166 countries in the world, making it a "leader in the field of global logistics."
Additionally, for three consecutive years, Freight Right has been a part of Inc. 5000's annual "5000 Fastest-growing Privately Owned Companies in the U.S.," with its most recent rank at #844 this year. The company was also featured in Los Angeles Business Journal's "Top 50 Most Influential Family-Owned Businesses."
Robert Khachatryan, founder and COO of Freight Right, says that none of this would be achievable without the "Hard work" of his diverse and dedicated team.
"It really comes down to choosing the right people. Every new person that comes aboard, can affect the overall performance, so we absolutely go for the topnotch talent," Khachatryan says. "People are the most important, so I hire the best people I can find."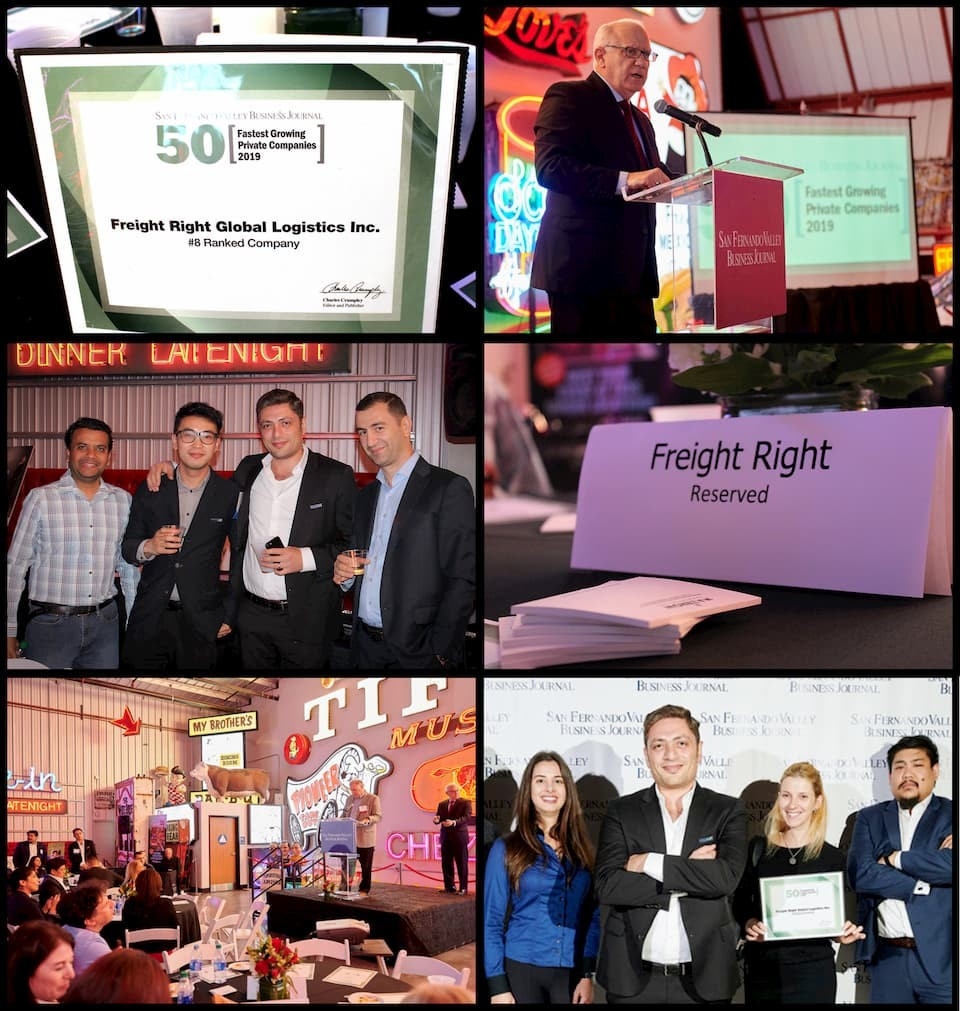 ---
More News