---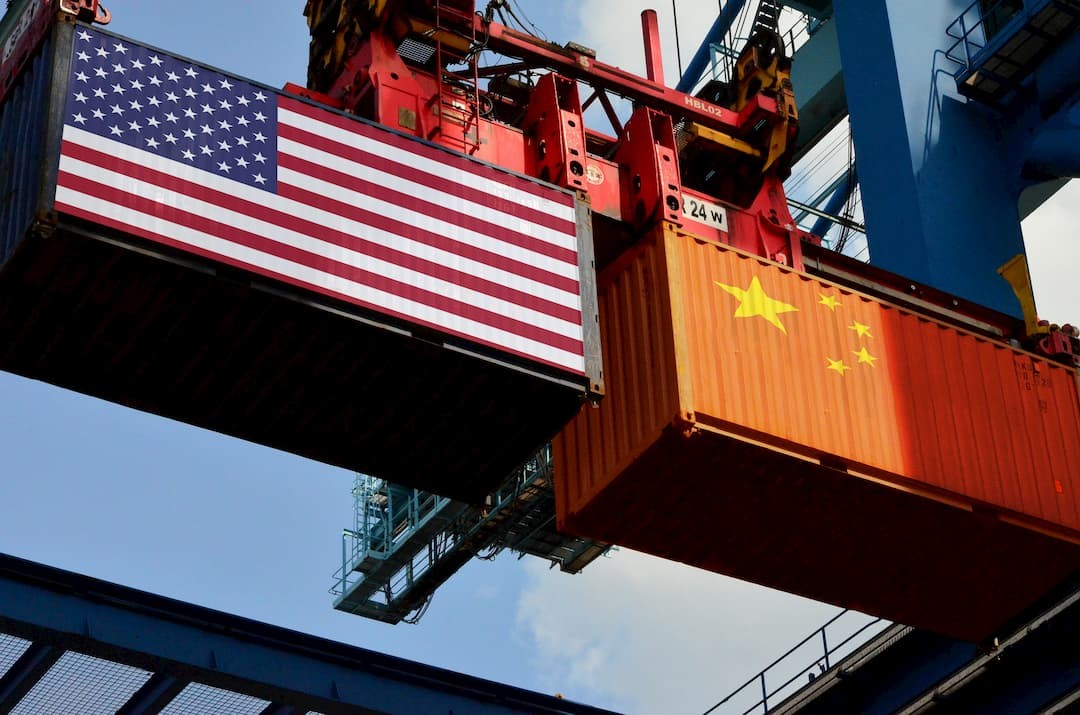 On Dec. 13, the U.S. and China reached what leaders of both countries call the "Phase One" of a long-awaited trade agreement, which serves as a promising first step in the restoration of American and Chinese trade relations. This Phase One deal asks both parties of structural reform, changes to China's economic and trade regime in the areas of "intellectual property, technology transfer, agriculture, finance, and currency and foreign exchange."
As a result of the agreement, China announced of its commitment to making generous amounts of purchases of U.S. goods, in return for the reduction of Section 301 List 4A tariffs from 15% to 7.5% — a noticeable 50% cutback — which is seen as crucial groundwork for better trade conditions between the two powers.
Section 301 4A currently houses goods varying from telecommunications equipment, motor vehicle products, kitchenware, apparel, live animals, and other widely-used commercial goods — containing a large number — approximately $120 billion of Chinese imported goods. Nonetheless, tariffs on lists 1, 2, and 3 will remain in place with a whopping 25% tariff.
It is believed that this Phase One ordeal will get China to buy close to $200 billion more of U.S. goods, specifically farm and agricultural products, for the next two years, which in turn will reduce the trade deficit.
Additionally, China agreed to open U.S. credit card companies and banks within its origins, giving the U.S. full access so that American businesses can operate in China without having to go through local banks there.
While the "Phase One" agreement seems like an auspicious step in the advancement process of America's trade relations with China. Until they have shown full commitment to resolving this seemingly-long Trade War, we cannot assume that either government will live up to their promises. What's next?
---
More News