---
As a response to requests made from several manufacturers, the United States Trade Representative (USTR) issued additional product exclusions pertaining to the 25% Section 301 List 3 Tariffs on May 21.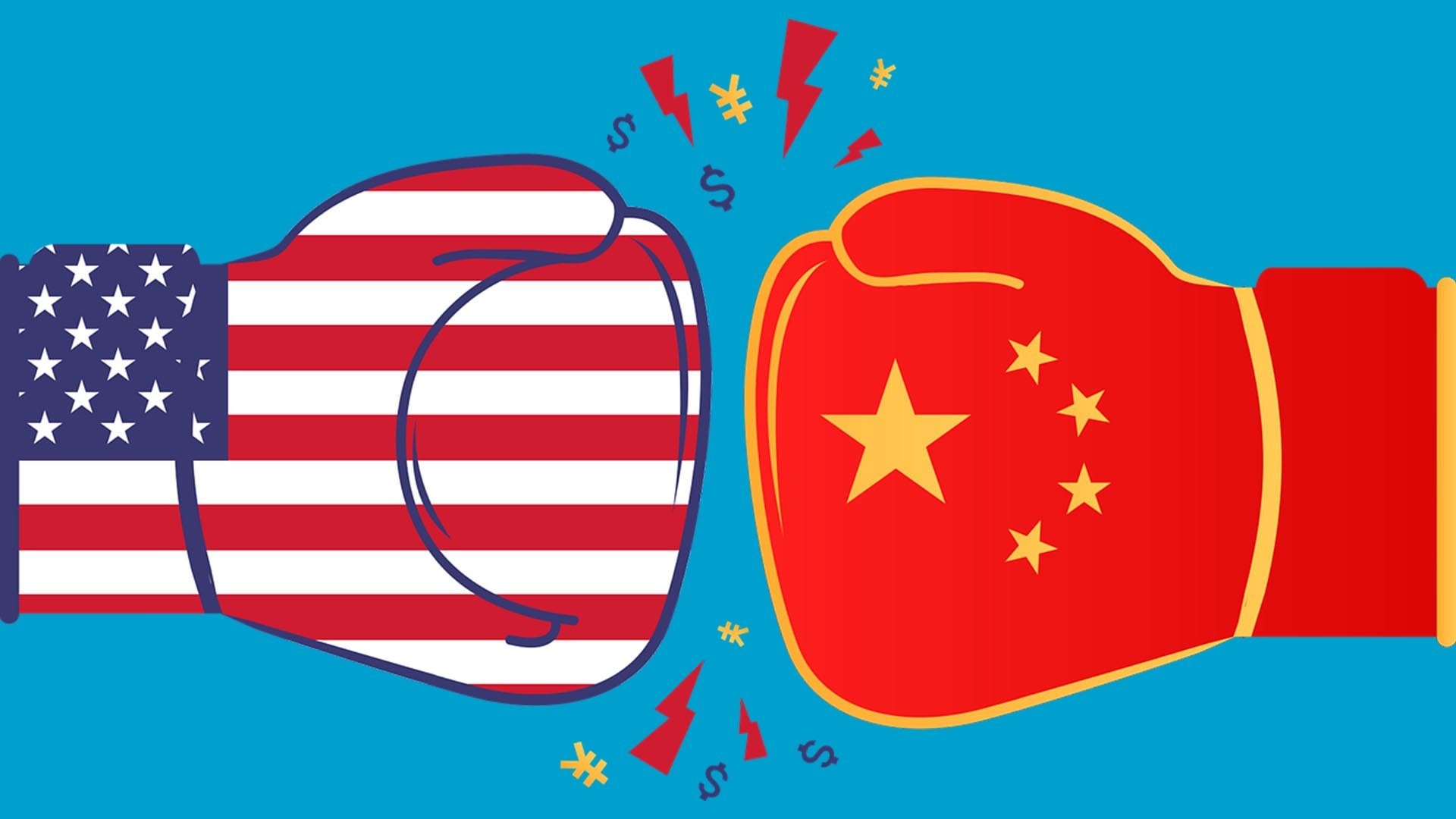 The new list of exclusions includes 17 10-digit HTS subheadings and 61 specially prepared product descriptions. Together, they cover 103 separate exclusion requests. The general categories of products affected by this update are children's paints and activity sets, stainless steel materials and accessories, stoves, grills, seeds for sowing, frozen items, and chemical components. 
All of the exclusions can be applied for any product that meets the description in the Annex to each notice, including its 10-digit HTSUS classification number, regardless if the importer has previously filed an exclusion request or not. 
As announced by the USTR, the product exclusions can be applied retroactively for entries dating back to Sept. 24 of 2018, and will remain in effect until Aug. 7. As such, the USTR has recommended importers to file a "Post-Summary Corrections or Protests" form to secure refunds and interest on the already-paid amounts of the exclusions. 
For more information about the Section 301 Update on May 21, click here.
---
More News