Search
Search
---
Category
---
Featured Topics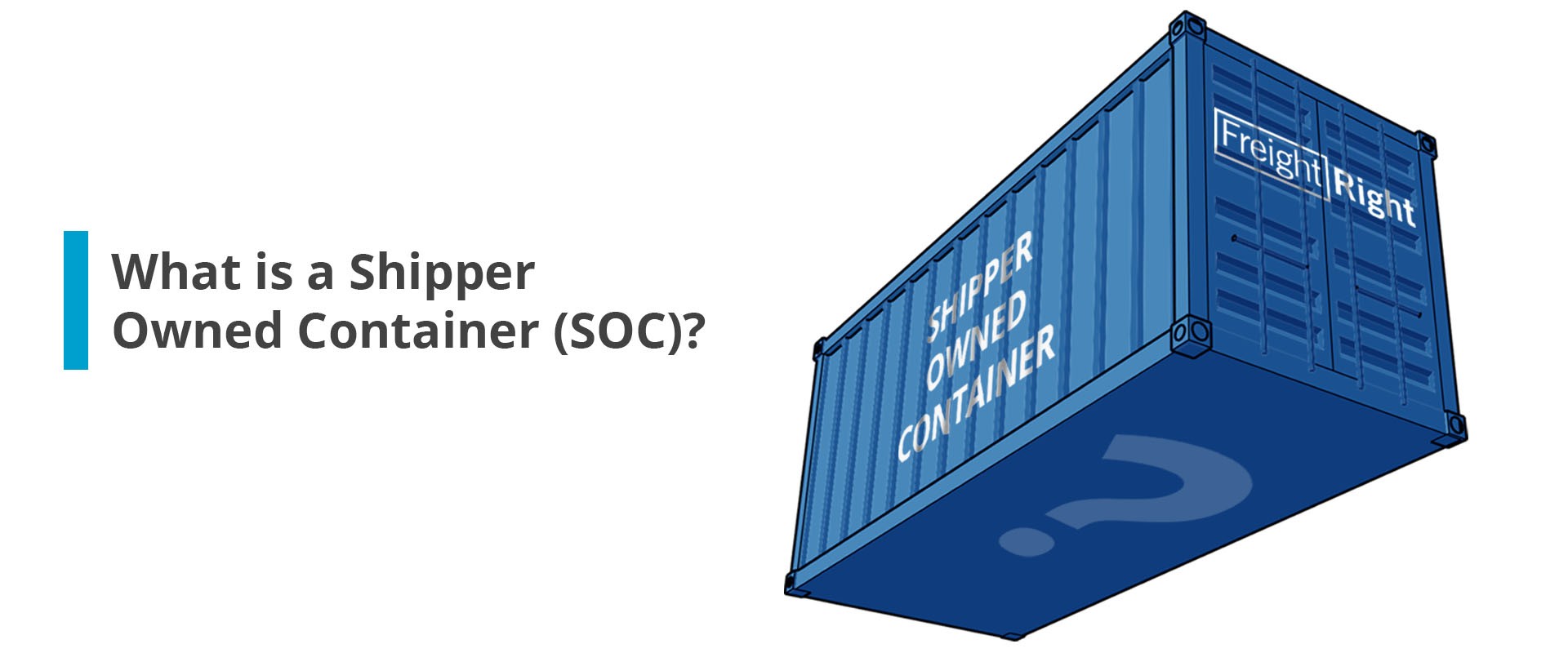 What is a Shipper Owned Container (SOC)?
Shipper Owned Containers, or SOC, indicates that a shipping container is owned by the consignee, the person responsible for receiving the shipment. 
SOC's can be an advantage to shippers as they are not eligible for per diem or demurrage charges as those fees are attached to the prolonged use of the carrier's container. However, carriers charge additional fees to ship a SOC container.
Need more support? If you did not find what you were looking for, contact us for further help!
CONTACT US