---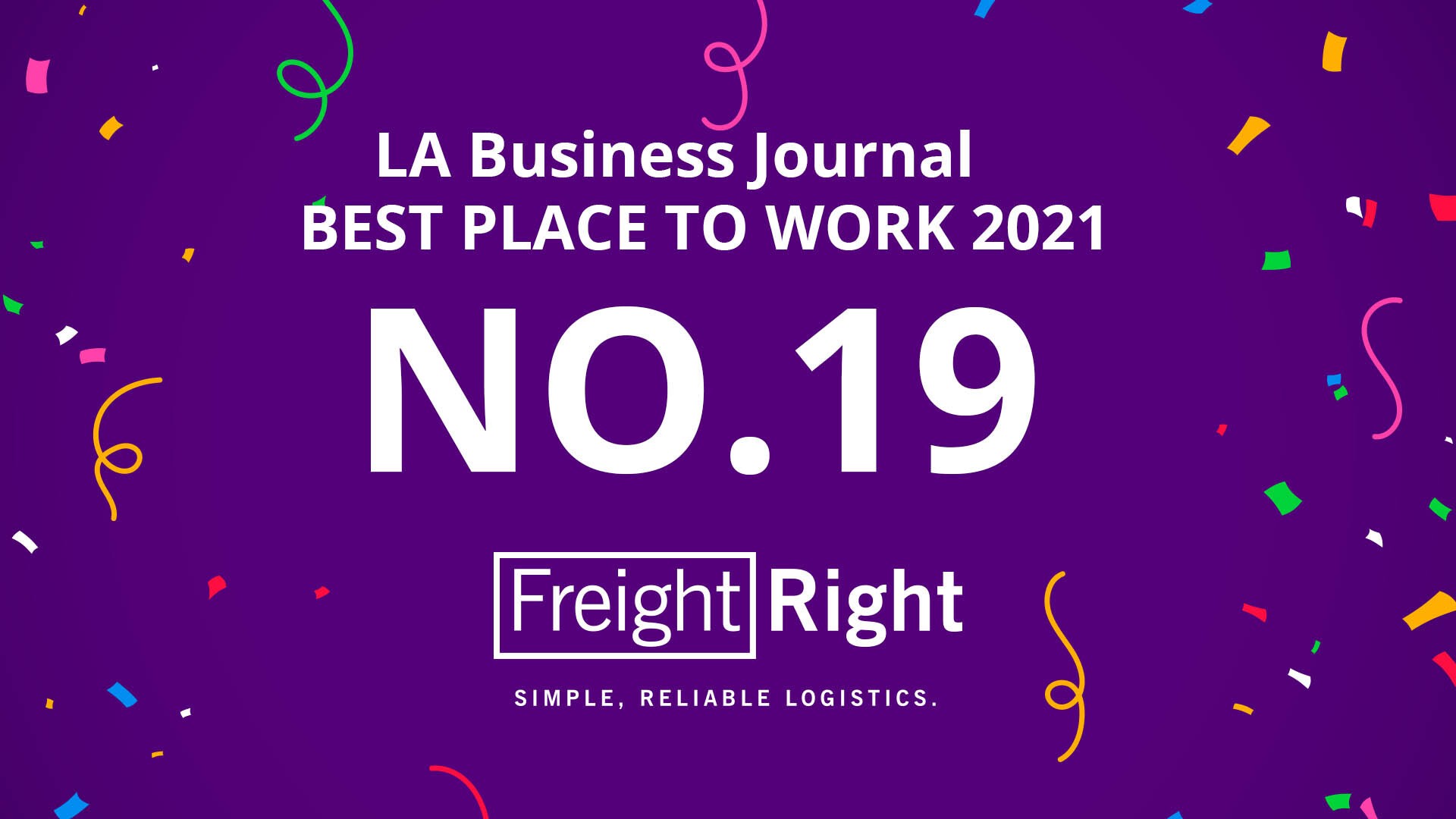 For the second year in a row, Freight Right Global Logistics has ranked in the top 33 Best Places to Work in Los Angeles in the small business category. This honor is awarded by the Los Angeles Business Journal and it highlights companies who demonstrate excellence in leadership, company culture, and communication.
Among other stand-out qualities, Freight Right was commended for our "bring your puppy to work day" a favorite of founder, Robert Khachatryan, who loves to bring in his German Shepherd puppy.
"When it comes to logistics, its always about the people," said Khachatryan. "When I started Freight Right in 2007, I knew my top priority needed to be to have the best team."
At Freight Right, the key to the best team is providing a great place to work.
Last year, Freight Right came in at #26 best places to work and are hoping to move even higher up the rankings next year by continuing to provide a great place to work for the Freight Right family.
---
More News