---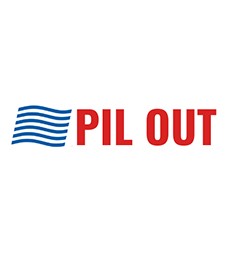 Singapore's shipping company, the Pacific International Lines (PIL) announced on Feb. 14 of the company's decision to withdraw from the Transpacific market, leaving the trade lanes up for more competition.

For years, PIL has been one of the main economy ocean carriers to service China to the United States trade lanes, and its withdrawal plan will affect the commercial trade arrangements with its partners, especially those that serve the China-U.S. trade.

PIL's last Transpacific sailing will take place in March of this year, after which the company plans on focusing its efforts on "further strengthening its position in the North-South Trade," a region that covers Africa, the Middle East / Red Sea, India Sub-Continent, Latin America, and Oceania.

The company is among the world's top 10 containership operators and is the largest shipowner in Southeast Asia. The company has served more than 500 locations in over 90 countries worldwide.

---
More News